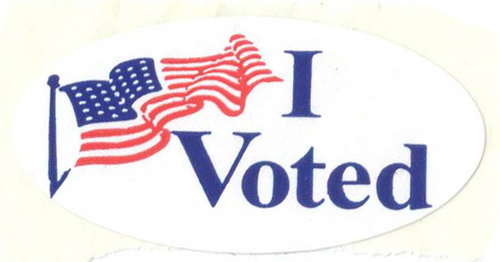 The filing period for qualified candidates interested in running for local elected office opened Tuesday, and there already is one candidate.
Ketchikan City Council Member Dick Coose filed on Tuesday afternoon for re-election. His is one of three seats open on the Council. The other two are held by David Kiffer and Mark Flora.
There also are three seats open on both the Ketchikan Gateway Borough Assembly and School Board.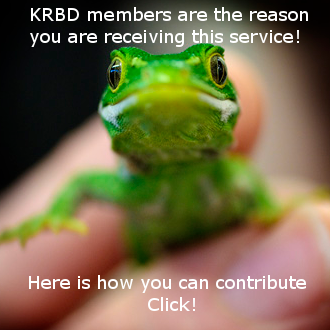 The open Assembly seats are held by John Harrington, Mike Painter and Glen Thompson.
Painter and Thompson can't run for re-election because of term limits.
One of the open School Board seats was held by Misty Browne, who has resigned. Whoever fills that seat will serve one year. The other two School Board seats are held by Glenn Brown and Diane Gubatayao.
Anyone interested in running for local office can contact either the city clerk or borough clerk for details. The filing period is open through Aug. 25th.