Bacteria levels in the salt water off some of Ketchikan's beaches have dropped overall, according to the state Department of Environmental Conservation, but bacteria in water off two beaches remain above safe levels.
Last week, the department tested various coastal areas and found unsafe levels of enterococci bacteria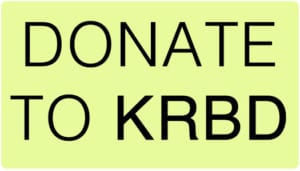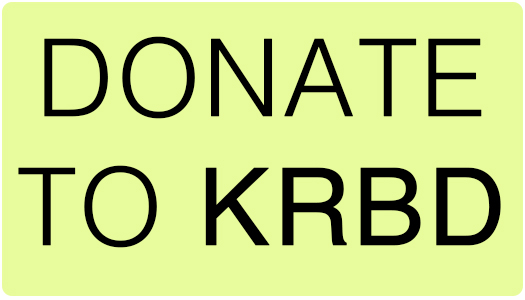 in the water. That bacteria can cause stomach upset and infections, and the department warned against coming into contact with water in those areas.
DEC recently re-tested those and other areas. Two are above safe levels for the bacteria. They are Rotary Beach and Thomas Basin.
Seven areas meet water quality standards. They are Refuge Cove, Seaport Beach, Beacon Hill, Knudson Cove Marina, South Point Higgins Beach, Sunset Beach and Shull Beach.
Additional sampling is planned for next week.