The Prince of Wales Health Network has hired a new network manager.
In an email sent Friday, the agency announced that Heidi Young will fill the position.
The network serves residents on Prince of Wales Island. It includes the SouthEast Alaska Regional Health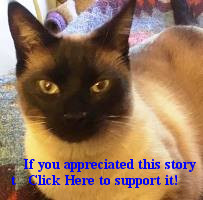 Consortium, PeaceHealth, Craig Public Health, Community Connections, Whale Tail Pharmacy and Island Care Services.
Young owns Island Care Services, and in that capacity works with POW residents as they navigate healthcare services. She also has served as the network's program co-coordinator for the past three years.
Young worked previously at Community Connections in Craig.
The Prince of Wales Health Network was founded in 2008 as a collaborative effort to improve healthcare on the island. Through a recent grant, the network is focusing on increasing access to prevention activities, and building resiliency in youth.