Three people were arrested in a drug bust in Ketchikan Tuesday night. During the bust, Ketchikan police seized a pound of meth, 2.75 ounces of heroin, a handgun and a semiautomatic assault rifle loaded with armor-piercing bullets.
Charged in the bust were 31-year-old Arthur Castillo, 52-year-old Loretta Garcia and 31-year-old Alfonso Sandoval.
Also during the raid, police seized about $16,500 cash, paraphernalia they say is related to drug sales and some pot. The bust was the result of a months-long investigation.
During a news conference at the police station hours just after the raid, the drugs, cash and weapons were laid out on display in the briefing room. Sgt. Mike Purcell estimated the street value of the drugs, starting with the methamphetamine.
"Two-tenths of a gram will sell for about $100. This is a little over a pound, so you're looking at well over $200,000 worth of methamphetamine alone," he said. "The heroin, if you break it down to street level, one-tenth of a gram typically goes for $100, so total value of that was, I think over $70,000."
Sgt. Andy Berntson says the three suspects were contacted downtown, on Main Street. He says police knew ahead of time about the firearms, and made sure to make the arrest away from where those weapons were kept.
Berntson says the cash and firearms were found at Garcia's home on North Tongass Highway.
"The AR-15, the assault rifle, which was loaded, was propped up inside, leaning against the side of her closet," he said. "Right up above it was a large stack of over $5,000 of the cash, literally sitting on top of that 44-magnum revolver you can see right there. In the middle, behind the divider of the closet was a locked safe that contained the bulk of the rest of the cash."
Berntson says the drugs and more cash were seized from Castillo's apartment.
He says this is the largest drug bust at a residence in Ketchikan that he can remember, and is the first time that they seized an assault rifle with armor-piercing bullets. The guns are not illegal to own, but if guns are used in connection with a crime, they can be forfeited.
So far, the defendants have not been charged with weapons misconduct. Berntson says more charges are possible as the investigation continues. He says the defendants were charged initially with crimes police felt confident they had immediate evidence to support.
Bernston says about 10 officers, including Alaska State Troopers, participated in the drug bust.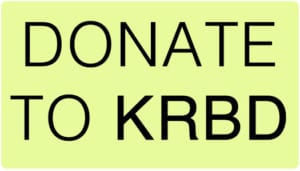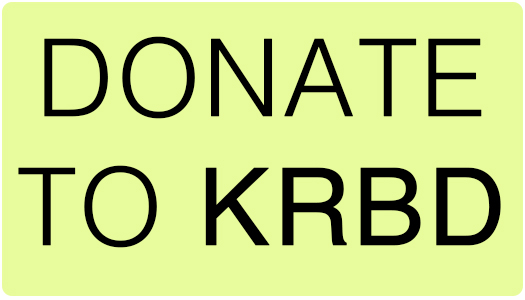 "It was kind of a rolling event that started early in the evening and went until about 1:30 in the morning before we all left," he said.
Garcia, Castillo and Sandoval were each charged with two counts of second-degree misconduct involving a controlled substance. Castillo faces an additional charge of third-degree misconduct involving a controlled substance.
All three defendants had their first court appearance Wednesday afternoon.