A 53-year-old Ketchikan man was arrested Monday night for allegedly attempting to import approximately $40,000 worth of methamphetamine into Ketchikan.
Sergeant Andy Berntson of the Ketchikan Police Department says Richard Eric Anderson was the subject of interest in an on-going investigation conducted by the police, Alaska State Troopers and U.S. Coast Guard Investigative Services. Anderson allegedly shipped meth from Seattle, Washington to Ketchikan by barge through Alaska Marine Lines. Berntson says a drug dog alerted on a pallet, a warrant was executed, and approximately 4 ounces of methamphetamine was found welded inside a hydraulic jack.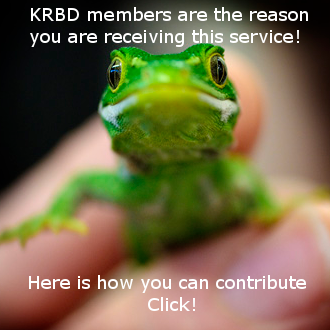 "There was a hydraulic jack that had a floor mount, like a metal plate, so that it could be bolted to the floor. I would guess about 4-feet long. It was basically a tube within a tube that had that bolted plate on the bottom, and then the jacking apparatus was on the top. And then on the plate end, where there should be a void where the pole goes through the device, there had been a metal plate welded over to cover that void. So that was the area where it had been stored, and then the plate was put in place to hold it in and secure it and hide it during shipping."
Berntson says there were other tools and household goods on the pallet, but that did not prevent the canine from detecting the drugs.
"No matter what you do, a drug canine, they're pretty impressive animals, and it's pretty hard to conceal that odor completely from a dog. It's one thing to conceal it from sight. It's another to conceal the odor from a drug canine."
Anderson was arrested and charged with second degree misconduct involving a controlled substance with intent to manufacture and deliver. He was taken to the Ketchikan Correctional Center. Bail was set at $16,000, cash only. Anderson's next court appearance is scheduled for December 8th.