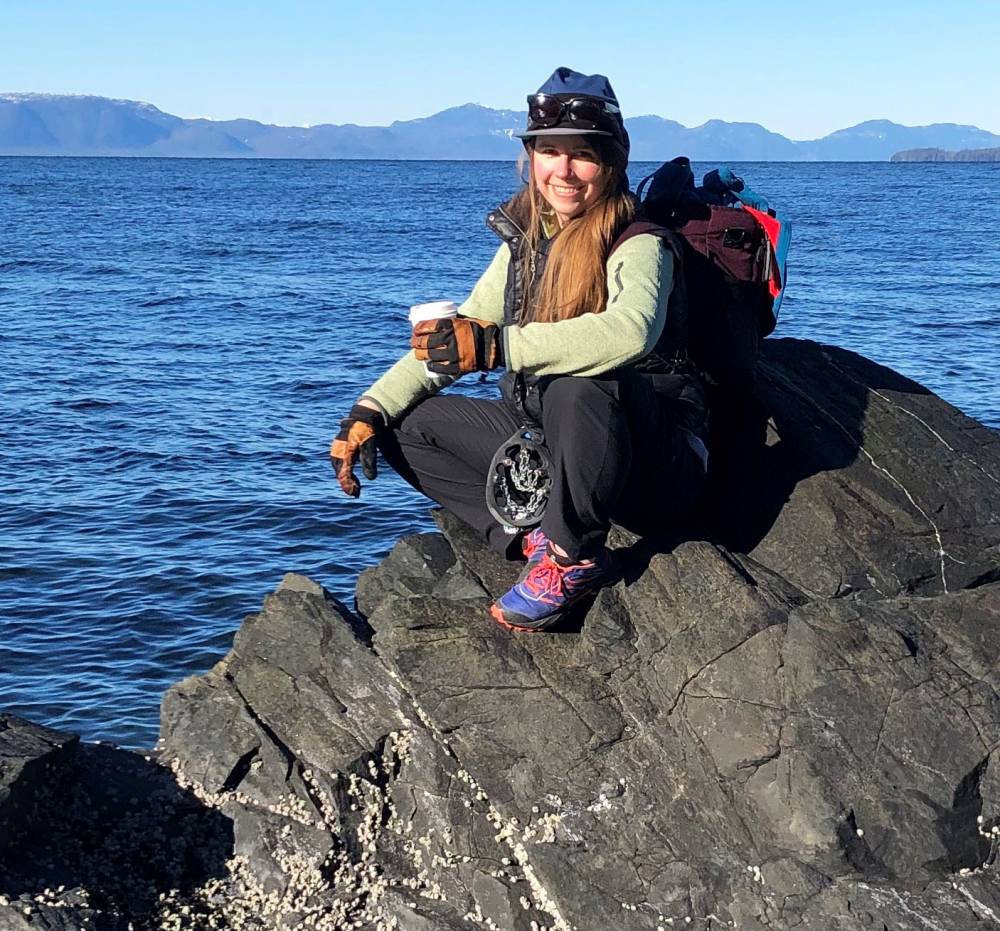 Alaska is among a handful of Western states that participates in the WWAMI medical school program, which helps bring physicians to rural communities.
Med student Alex Davis has finished up a stint with PeaceHealth Medical Group in Ketchikan and on Prince of Wales Island. She grew up in Girdwood, according to PeaceHealth.
WWAMI – which stands for Washington, Wyoming, Alaska, Montana, and Idaho — is part of the University of Washington Medical School. It supports medical education in participating states that don't offer medical schools through their own university system.
In Alaska, the program started in 1971 with five students, according to PeaceHealth. The University of Alaska Fairbanks-based class doubled the next year and by 1989, had 20 participants each year.
The medical school's Alaska program now is based in Anchorage, where students have two years of classroom instruction followed by two years of clinical rotations in WWAMI states.
PeaceHealth states that the WWAMI program accounts for almost 12 percent of physicians in Alaska. The State of Alaska has a loan program that offers repayment forgiveness for Alaska WWAMI students in exchange for a commitment to practice within the state for three to five years, depending location.
Citing diminishing returns, Gov. Mike Dunleavy has cut the WWAMI program in his proposed state budget.
Alex Davis says she definitely plans to work in Alaska, and the WWAMI program was an enormous benefit. She has one more year of medical school, and then will attend a three-year residency, ideally in Anchorage, before starting her career in Alaska.