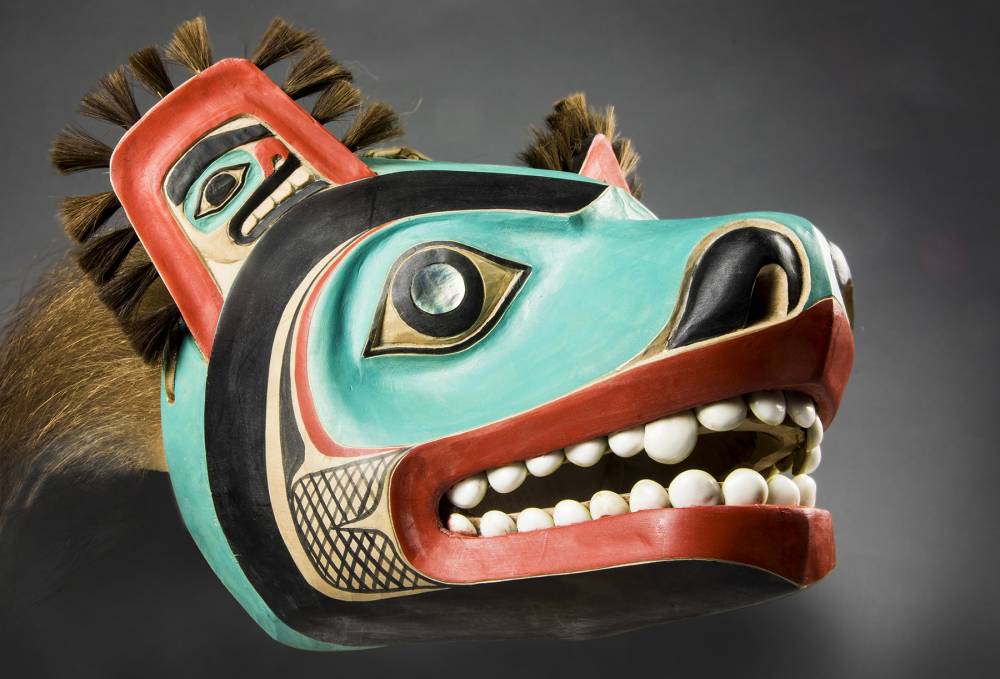 Ketchikan master carver Nathan Jackson opens a new retrospective exhibit in Juneau this week.
According to Sealaska Heritage Institute, the exhibit at Sealaska's Walter Soboleff Building spans Jackson's career from the early 1960s to the present day.
Jackson is highly esteemed for his mastery of Northwest Coast art. According to Sealaska, he learned to carve at a time when Native people were in danger of losing traditional knowledge.
He worked to ensure that traditional art forms are not lost, and has mentored many emerging Northwest Coast artists throughout his career.
Jackson was recognized as a master traditional artist in 1995 by the National Endowment for the Arts, the nation's highest honor in traditional arts.
Curated by master carver Steve Brown, the Juneau exhibit is split into three areas. Early Explorations features pieces from 1962 to about 1966.
Setting the Bar shows works from 1967 to 1972, illustrating Jackson's increasing familiarity with Tlingit traditions and the evolution of his personal style.
Mature Visions features pieces from the early 1970s onward that illustrate Jackson's evolved two-dimensional and sculptural styles.
The Juneau exhibit opens at 4:30 pm, Friday, and runs through Oct. 15t.