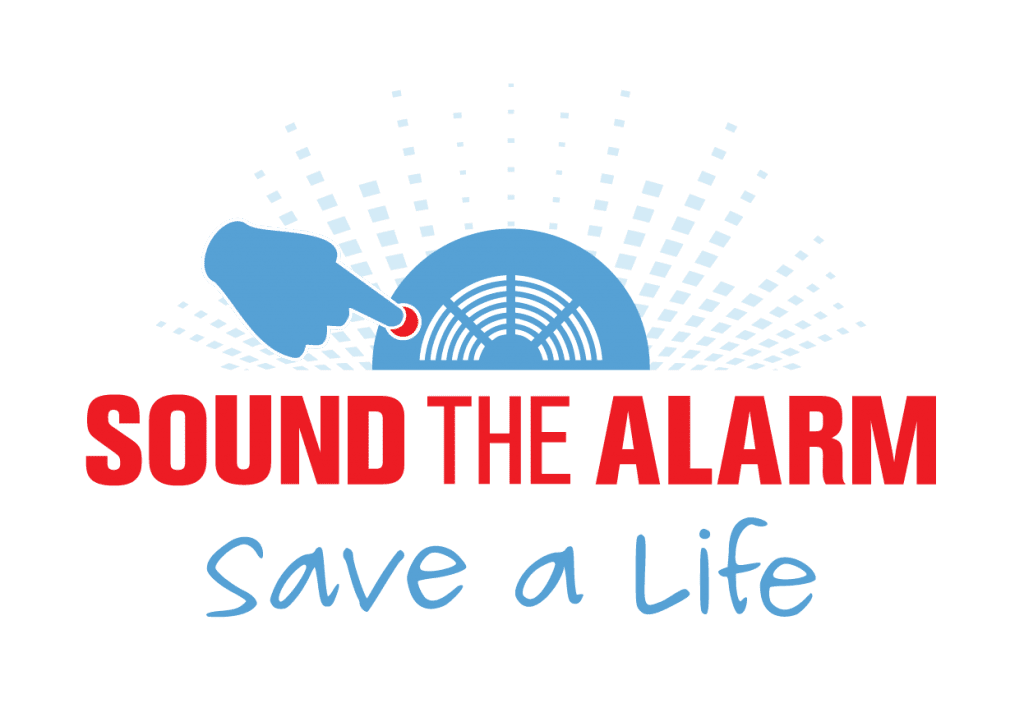 Red Cross volunteers are installing free smoke detectors in Ketchikan homes May 9th. Pam Roth and Cari Dighton discuss the program and the need for more volunteers.
To sign up for installation of smoke detectors, call or text Bridgett Thompson at 907-209-1329.
For information about volunteering, call or text Pam Roth at 907-617-2686. You can also email her at pam.roth@redcross.org.