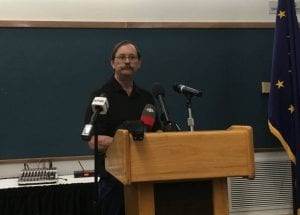 Alaska State Troopers have identified the six people who died following Monday's mid-air floatplane collision in Ketchikan's George Inlet area.
All five on board the Beaver operated by Mountain Air Service were killed, including 46-year-old pilot Randy Sullivan of Ketchikan.
One passenger on board the Taquan Air Otter was killed in the crash. Ten others survived with varying injuries.
On Tuesday afternoon, Jerry Kiffer of Ketchikan Volunteer Rescue Squad talked about the search and rescue operation. He said the survivors had gotten onto a nearby beach. Several were put on board a tour boat that had been in the area, and were taken to George Inlet Lodge where ambulances brought them to the hospital.
"There was four passengers left on the beach that couldn't be moved," he said. "They were treated and put aboard Temsco helicopters for transport back to the Ketchikan heli-base at Peninsula Point for ambulance transports into the hospital."
Of the 10 survivors, three remain hospitalized in Ketchikan in fair condition. The four that had been air-lifted to Seattle are all in satisfactory condition.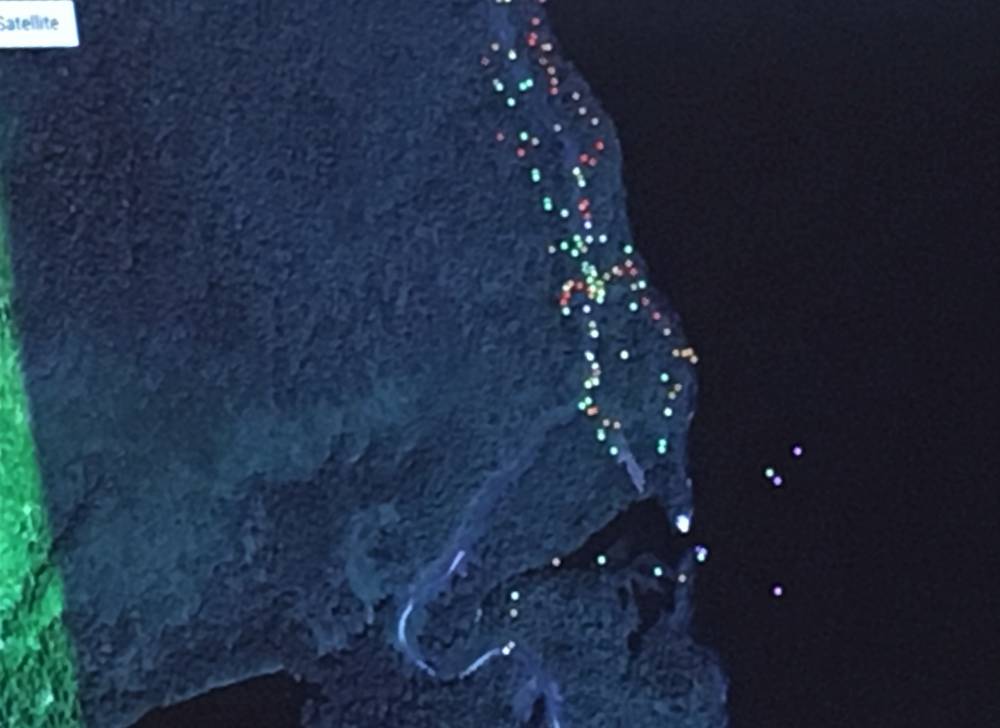 Kiffer said the search for those missing after the initial response covered a large area. They focused on the debris field left by the Beaver.
"That debris field is approximately 1,000 feet wide and 2,600 feet long. That contained various parts of the aircraft," he said. "In that debris field was located the tail section, minus parts of the horizontal stabilizers, door sections, a large piece of the fuselage, and then items – life jackets, cushions, seats."
Other parts of the plane were in the water.
Kiffer said the extent of the debris field indicates the Beaver broke apart at altitude. National Transportation Safety Board officials said Tuesday that the planes collided at 3,300 feet.
According to Troopers, the passengers killed in the crash are 56-year-old Simon Bodie from New South Wales, Australia; 46-year-old Louis Botha from San Diego, California; 62-year-old Cassandra Webb from Saint Louis, Missouri; 39-year-old Ryan Wilk from Utah; and 37-year-old Elsa Wilk from British Columbia, Canada.
Next of kin, and the Canadian and Australian Consulates have been notified.