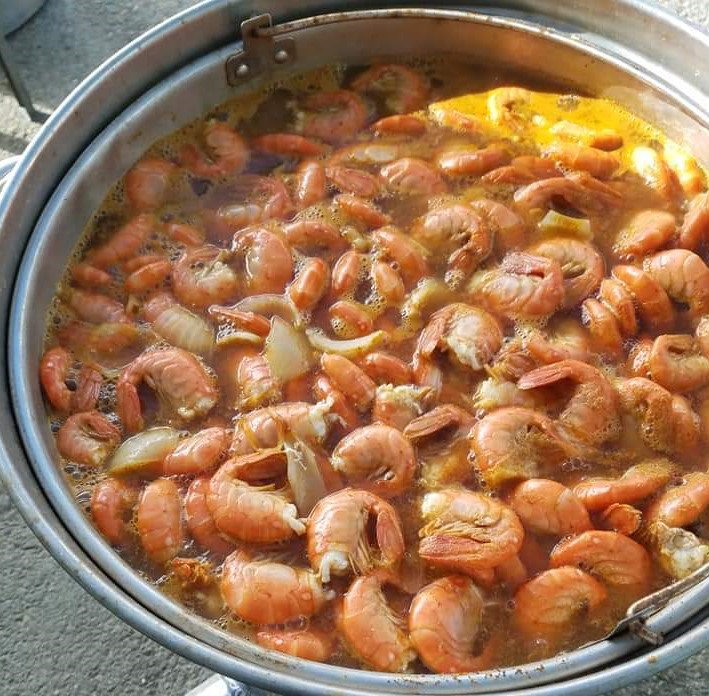 Ketchikan's Veterans of Foreign Wars post recently raised funds to benefit local homeless and first responder services.
According to a news release from VFW Post 4352, the Flag Day shrimp boil held at the post on June 14th raised about $2,000. The post will donate $1,000 each to First City Homeless Services, and the North Tongass Fire Department.
Local businesses Madison Lumber and Hardware and Re/Max sponsored the event, according to the news release; and VFW member George Houck donated the shrimp.
Checks will be presented to the two beneficiaries later this week.