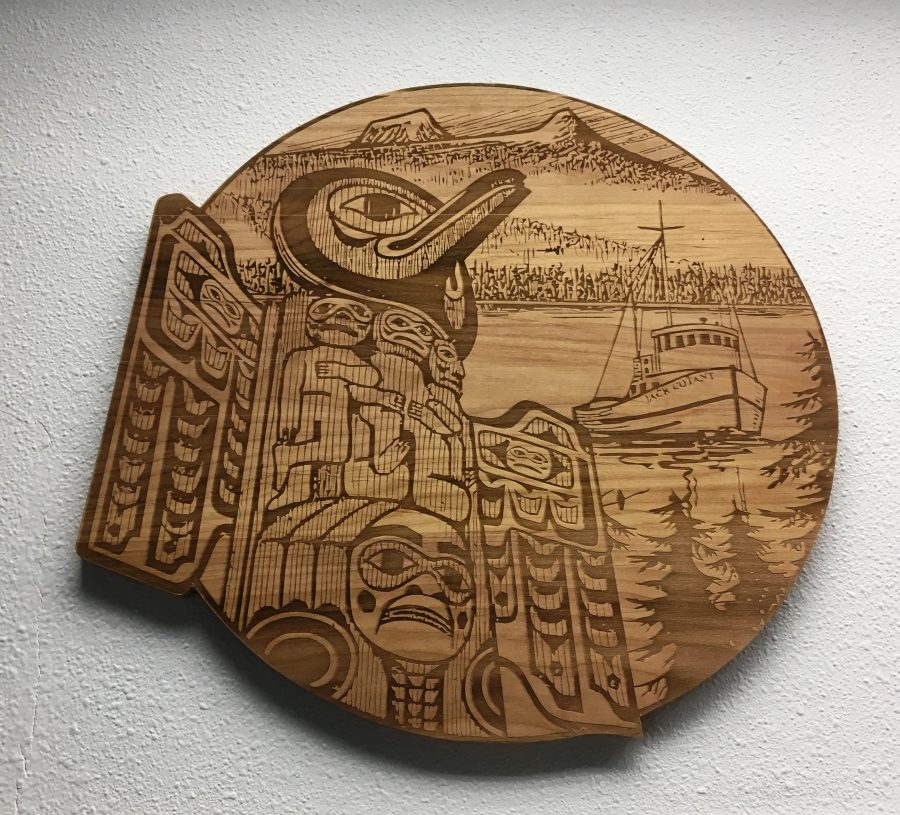 The Ketchikan School Board on Wednesday night will hold public hearings on policy revisions and approve six new teaching contracts for the 2019-2020 school year.
Four of the policy revisions relate to public complaints concerning the schools, personnel, instructional material and discrimination. According to the agenda statements, the revisions were proposed by the Policy Committee to reflect new legislation and changing community views. The revisions focus on how complaints should be addressed verbally or in writing. They also update which Alaska statutes to follow.  
Other public hearings scheduled for Wednesday night include policy revisions regarding travel expenses, drug testing for students participating in school-sponsored athletic activities, and student personal electronic device and cell phone use.
The latter states there will be no expectation of confidentiality with regards to portable electronic devices, and students may be asked to surrender them to school staff. It prohibits electronic devices in locker rooms, restrooms and shower facilities. It prohibits students from videotaping, photographing or documenting illegal behavior or behavior in violation of the school code of conduct. This would include illegal social media posts, bullying and harassment.
Also Wednesday night, on the consent calendar, are approvals for six teaching contracts for the 2019-2020 school year, approval of an administrative contract, and hiring a maintenance director.
Under new business, the board will consider approval of the 2011-2016 Six-Year Capital Improvement Plan. Projects include approximately $500,000 for Ketchikan High School security upgrades, $1.9 million for mechanical upgrades at Pt. Higgins Elementary School, over $4 million for roof replacement at Pt. Higgins, and $2 million for a biomass boiler at Ketchikan High School. The plan will be submitted to the Department of Education and Early Development.
The board also is scheduled to discuss proposed revisions to a board policy regarding mandatory reporting of child abuse and neglect, due to a new state law; and a policy regarding restrictions to sex offenders on campus.The meeting begins Wednesday at 6 p.m. in Borough Assembly Chambers at the White Cliff Building. Public comment will be heard at the start and end of the meeting and during public hearings.