In early September, the Ketchikan Area Arts and Humanities Council opened a gallery page on its website. This provides an opportunity for those unable to visit the Main Street Gallery to view the exhibits.
The Arts Council's program director Katy Posey says an online gallery has been an effort going on for months.
"This is something I've been working on for multiple months. I really tried hard with the invitational, and there were so many pieces of art, it was really difficult getting it going."
"The Invitational" was last summer's show featuring works by 17 local artists. Posey says images from the first exhibit of the current season, "Lucidity" by Craig artist Cammie May, were taken by photographer Jason D.H. Baldwin.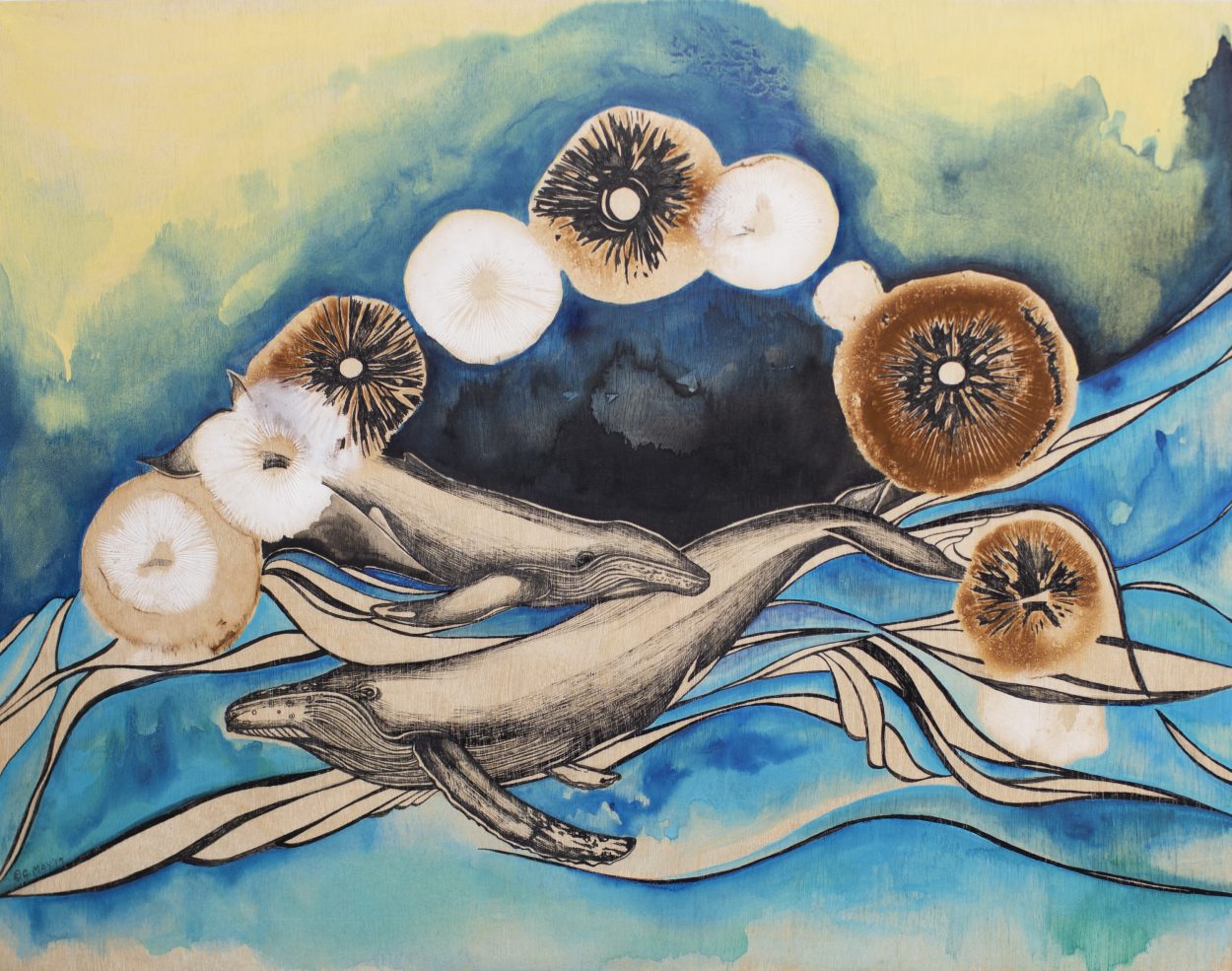 "He has really taken some beautiful images. It's not exactly the same as being up close and personal, but we've really done a very decent job. I'm very proud of it."
May's exhibit incorporates spore prints, acrylic, ink and watercolor on wood panel.
Posey says the online project allows more people to experience Main Street Gallery shows.
"And you can view and see artwork, large or small, if you can't leave the home or if it's really horrible weather and you just want to see what's going on."
Posey says images for the entire 2019 – 2020 gallery season will remain online. Artwork can be purchased, but only for the current show. Images are posted about a week after a show opens.
Images for the October show, "Perimeter" by Ketchikan artist Julie Berg-Linville, are also available for viewing. The photos of Berg-Linville's oil paintings were taken by Brooke Ratzat.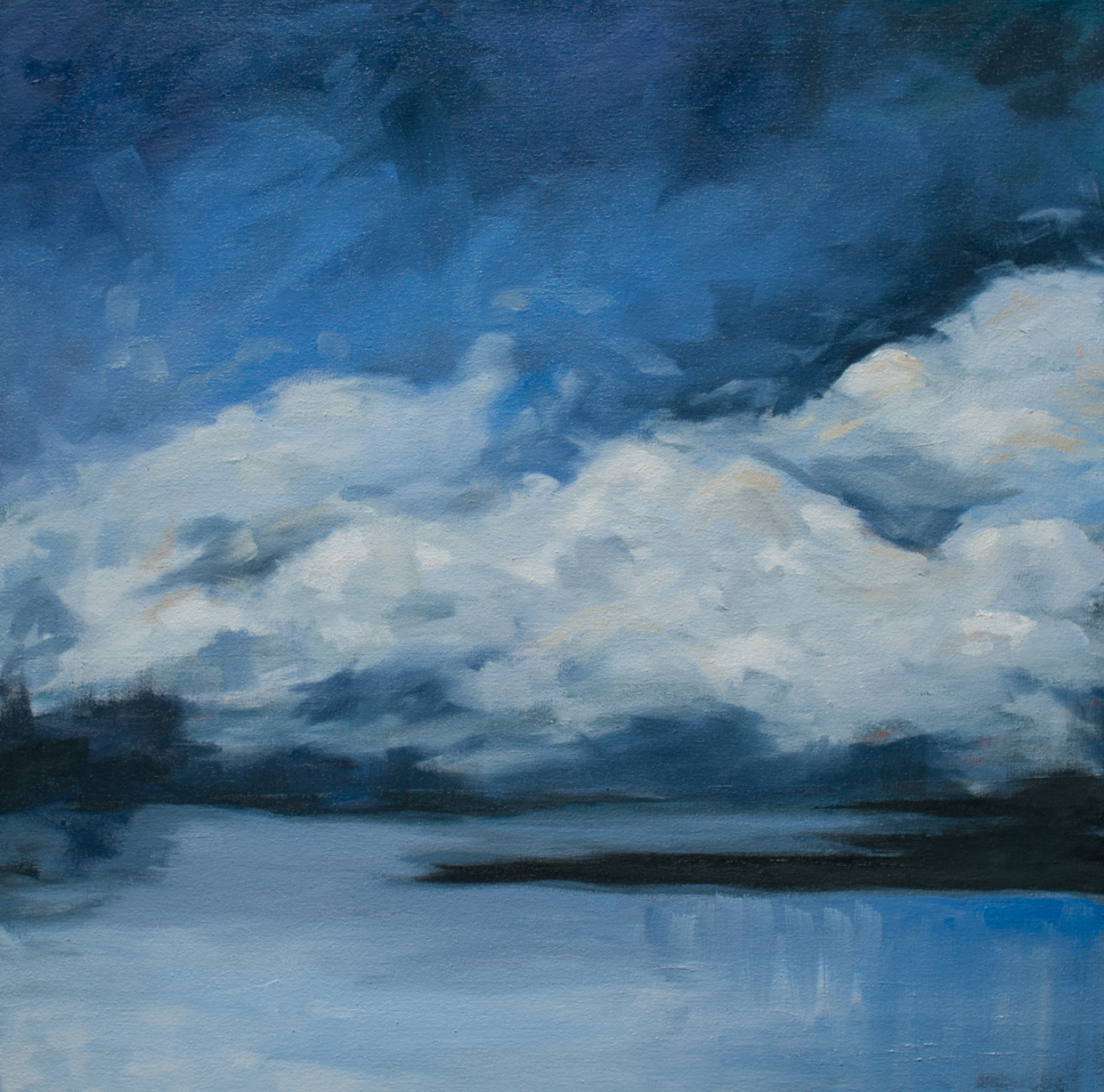 Posey says she's excited that Main Street Gallery exhibits are now open to everyone, including those who don't live in Ketchikan and those who are housebound.
Follow this link to view the Ketchikan Art Council's Gallery Page