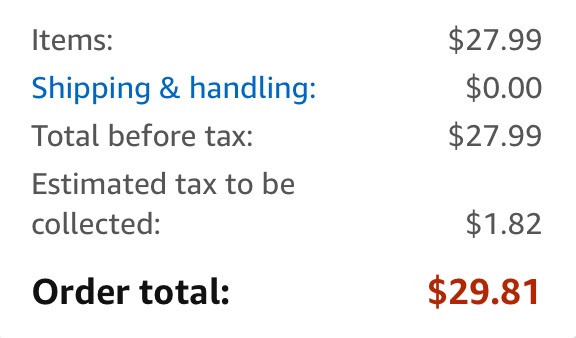 Ketchikan's borough assembly may try to recoup as much as $1.2 million in sales tax it loses to local residents shopping online. KRBD's Eric Stone has this preview.
Elected officials are considering joining an Alaska-wide effort to take advantage of a U.S. Supreme Court ruling that makes it easier to force online merchants to collect local sales taxes.
Borough Attorney Glenn Brown made the pitch earlier this month.
"Based on the available information, the estimates of what the new revenue would be from online sales under this model to the borough would be somewhere between $400,000 and $1.2 million a year after the costs of operating the commission," Brown said.
The decision to get behind the effort spearheaded by the Alaska Municipal League is likely to be made at its Monday meeting.
In other business, the assembly will consider rezoning a private island for a proposed business venture. The owner of Danger Island in the Tongass Narrows says he wants to offer tours and picnics to visitors. The borough's planning staff and planning commission both recommend approving the Danger Island rezone.
The assembly will also consider rezoning a lot on Gravina Island that's attracted interest from neighbors. The owners say they'd like to operate a tour business on the residentially-zoned property. Residents have written letters of protest about bringing tourism to the neighborhood. Borough planning staff recommends either denying the rezone or postponing any action until the assembly approves the Clam Cove neighborhood plan.
Monday's meeting will be the first of two public hearings on those rezones.
A new set of zoning regulations for gun ranges will also get a second — and possibly final — public hearing. Monday's meeting is scheduled for 6 p.m. in Ketchikan's White Cliff building.
In the interest of full disclosure, Borough Attorney Glenn Brown also serves on KRBD's board.