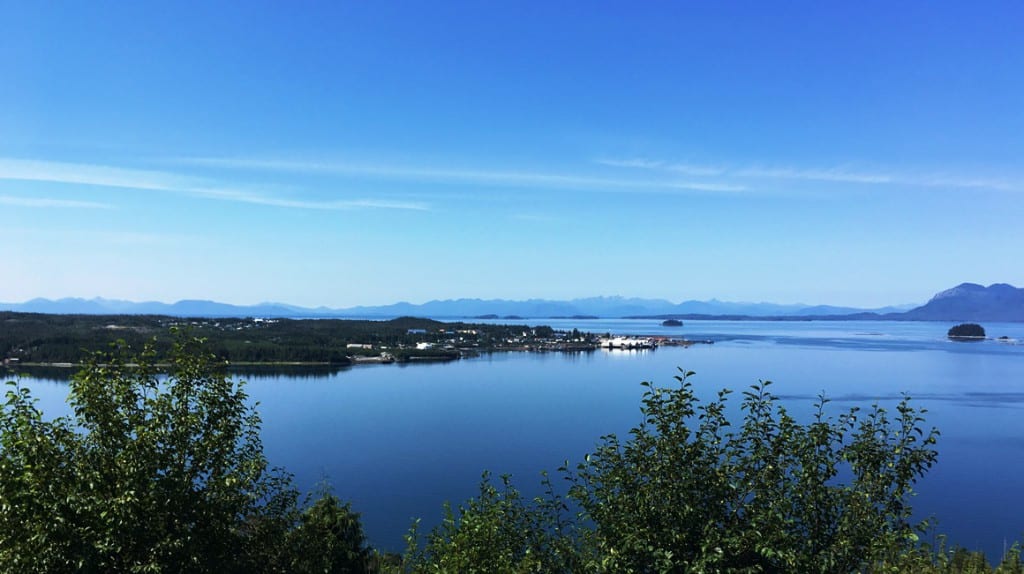 Metlakatla voters went to the polls Tuesday to elect community leaders.
Reginald Atkinson will be the next mayor of Metlakatla Indian Community on Annette Island in Southeast Alaska. With almost 60 percent of the vote, Atkinson bested Keolani Booth to succeed mayor Karl Cook who did not seek re-election.
Atkinson says he wants to develop and diversify Metlakatla's economy, which is largely tied to commercial fishing. He has a project in mind: a proposed rock quarry at Bald Ridge.
We have the quality, the quantities and the prospecting, and all the research has been in place, and even the environmental information is in place," Atkinson said in a phone interview. "All this has to be revisited, and we'll get the ball rolling again.
Meanwhile, Nathan Fawcett triumphed over Zachary Mills to fill the open treasurer position. Fawcett won by more than 70 votes.
The tribal council will be Rachel Askren, Myranell Bergtold, Ada Feak, Joseph Ridley, Mark Gunyah and Mary Kennedy. All six ran unopposed.
Metlakatla Secretary Judy Eaton also ran unopposed.