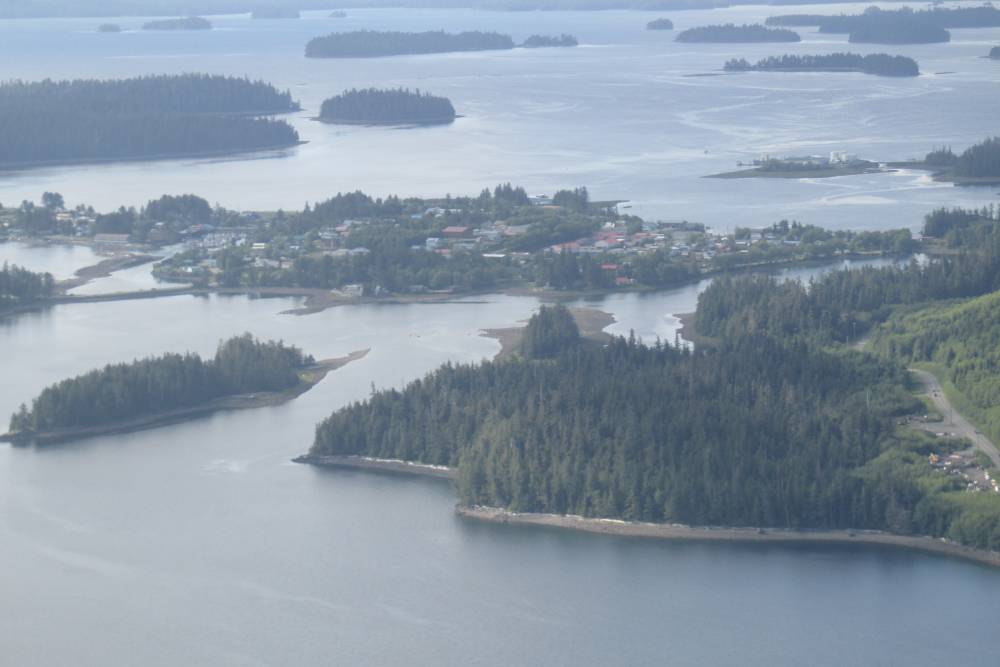 Authorities said Friday they've identified 69-year-old Michael Head of Craig as the person found dead inside a house on Prince of Wales Island that burned down over the weekend.
The house in Craig on Port St. Nicholas Road was fully engulfed in flames late on the night of Nov. 15.
Alaska State Troopers spokesman Ken Marsh says Head's body was recovered after the fire was extinguished by the Craig Volunteer Fire Department.
"I think there was a tentative identification, but we need to get that confirmed by the state medical examiner's office," Marsh said.
The cause of the apparently fatal house fire remains under investigation with the state fire marshal's office as of Friday, Nov. 22.
"They want to look into it and see what the cause was and get an official report on that," Marsh said.
Officials say it's too early to say whether any foul play is suspected.
This post has been updated with the identity of the victim, which was released Friday.