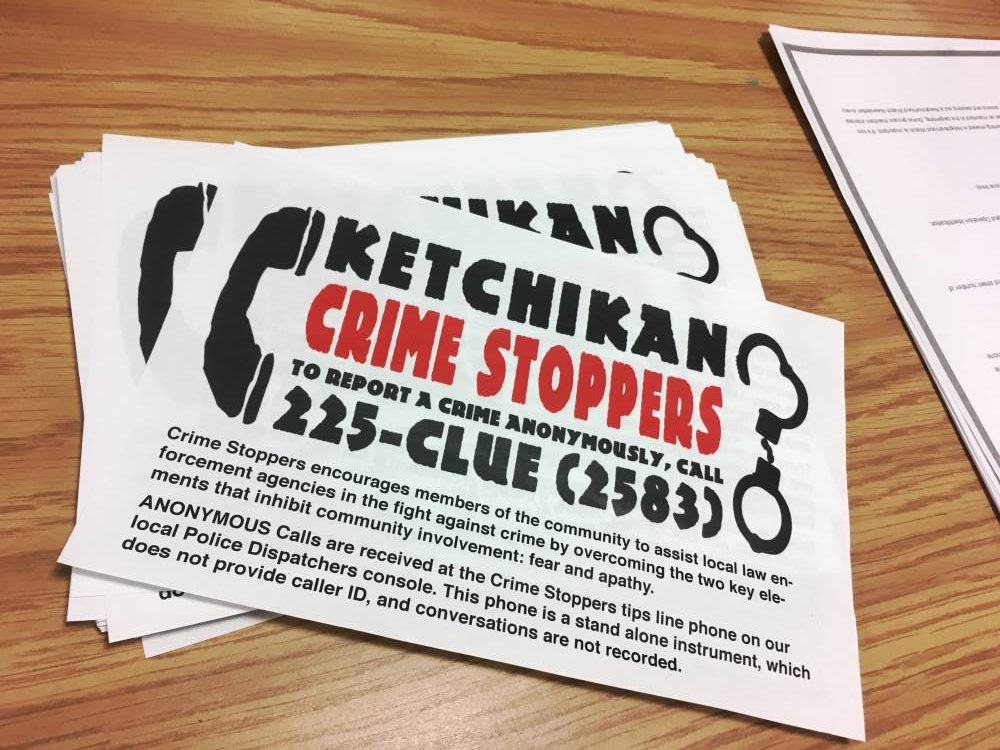 Ketchikan police last week arrested a Seward man suspected of murder.
24-year-old Timothy Alan Ryan was arrested on Wednesday in connection with the murder of 21-year-old Preston Atwood in Seward last August.
Ketchikan police say Ryan has been charged with two counts of first-degree murder and two counts of second-degree murder. He's also accused of manslaughter and a host of other felony charges, including assault and witness tampering.
Seward Police report that six suspects have been taken into custody so far in connection with Atwood's death. Five, including Ryan, are charged with murder. One is charged with witness tampering.
Ryan was booked into the Ketchikan Correctional Center with bail set at $500,000. He'll be transferred to Seward and appear in court there on December 9.