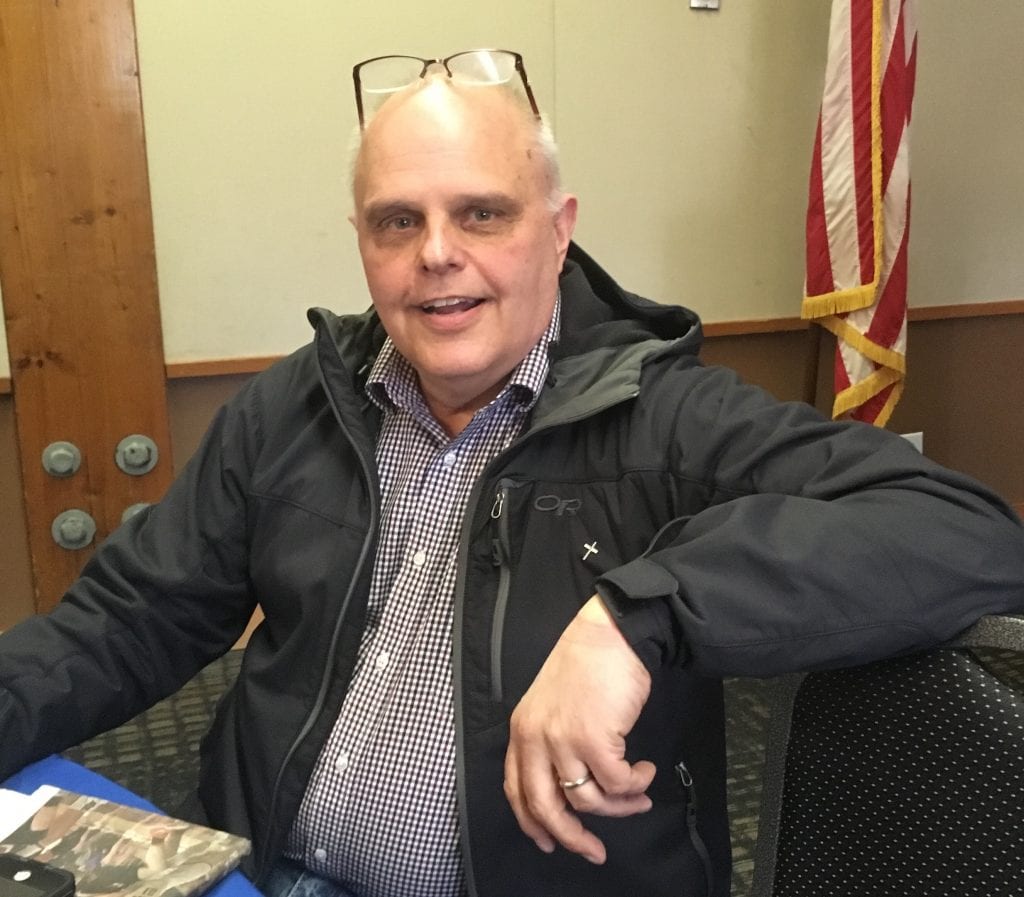 A 30-year veteran of Ketchikan city government submitted his resignation Monday.
Lew Williams has long been a fixture in Ketchikan City Hall. He was first elected to the city council in 1987, where he served until he was elected mayor in 2009. After three terms as mayor, he returned to the city council in 2018.
In his resignation letter, Williams cites ongoing health problems.
"At the moment, I am physically unable to fulfill the duties of the office of the city council member," Williams wrote.
He's participated in the last several meetings over the phone. His resignation is effective immediately.
Ketchikan city mayor Bob Sivertsen says Williams will be missed.
"Lew has been a very stable, forward looking member of the community for years. In his position on the council as a council member and his years of being the mayor, he's served the community very well," Sivertsen said in a phone interview. "He took part in a lot of major decisions that shaped the community as we have it today."
The city council unanimously approved his resignation during a special budget meeting on Monday.
The council will publicly interview candidates to take over his seat after the new year. After candidates are interviewed, the full council will vote on a replacement, who would serve until the next municipal election in October 2020.