KRBD's Annual On-Air Auction is done, but there are still some great items available in our Online Silent Auction!
View all the items here, or in person at KRBD Studios. To bid on an item or items, email stuart@krbd.org, or call 225-9655/1-800-557-5723.
Current bids will be posted with their items for 7 days to allow time for counter-bidding. All bidding closes on Friday, December 27th.
All proceeds raised from auction sales support your community station, KRBD.
---
J1: Pacific Pride – Cover for Eight Foot Inflatable Boat – Minimum Bid: $60.00
J2: MJ Cadle/Chrysalyst – Complimentary Business Course in 2020 – Minimum Bid: $25.00
J3: Starboard Frames and Gifts – Framed Terry Pyles "Excellent Mountain Red Tails" Print # 224 of 600 – Minimum Bid: $255.00
J4: Sheila Miller – "Align Your Priorities" Package – Minimum Bid: $25.00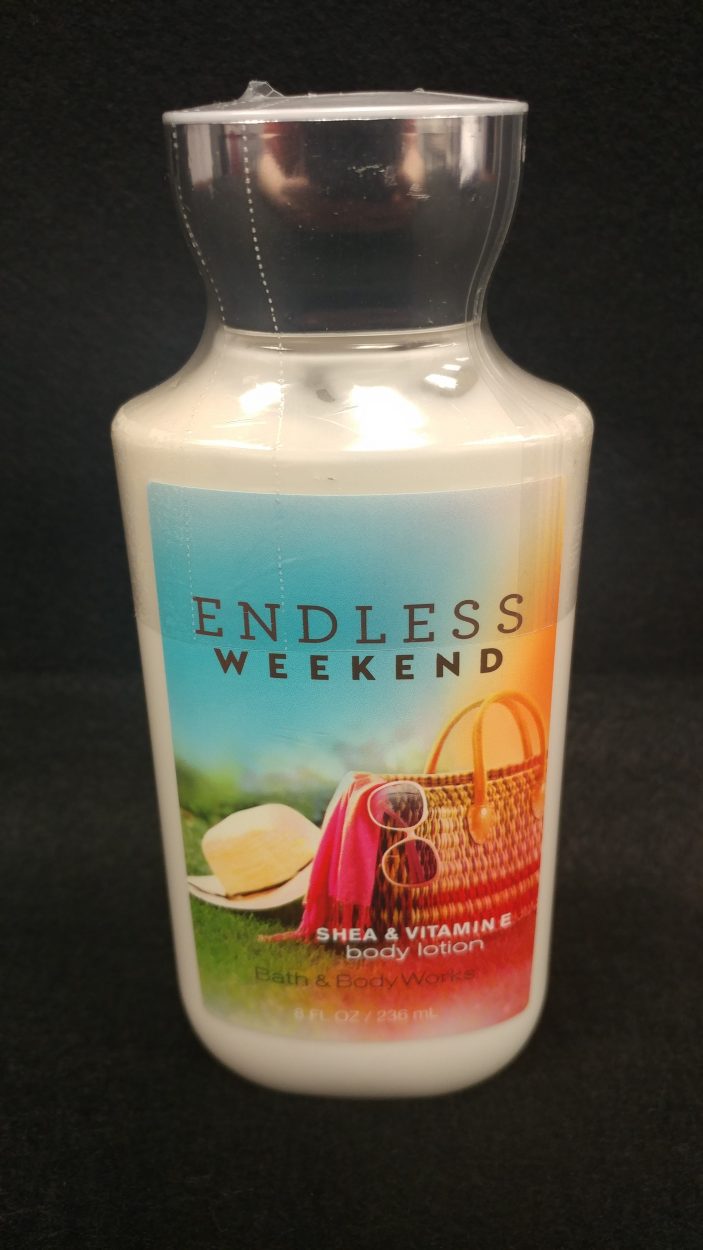 J5: Mike Gates – "Morning Fog Over Thomas Basin" 15″ x 36″ Print on Aluminum – Minimum Bid: $225.00
J6: MJ Cadle Photography – $59 Gift Certificate for Art Merchandise – Minimum Bid: $30.00
J7: Kent Colby – Handcrafted tricolor-ink pen/mechanical pencil with Sitka Spruce grip and matching case, both featuring KRBD logo. Minimum bid: $50.00
J8: Simply Bella – Christmas Festivities Package – Minimum Bid: $50.00
J9: MJ Cadle/Chrysalyst – Complimentary Business Course in 2020 – Minimum Bid: $25.00
J10: Deb Turnbull – "Bliss" Painted Ceramic Vase – Minimum Bid: $50.00
J11: Bernie's at The Plaza – KitchenAid Artisan Mini Tilt-Head Stand Mixer – Minimum Bid: $210.00