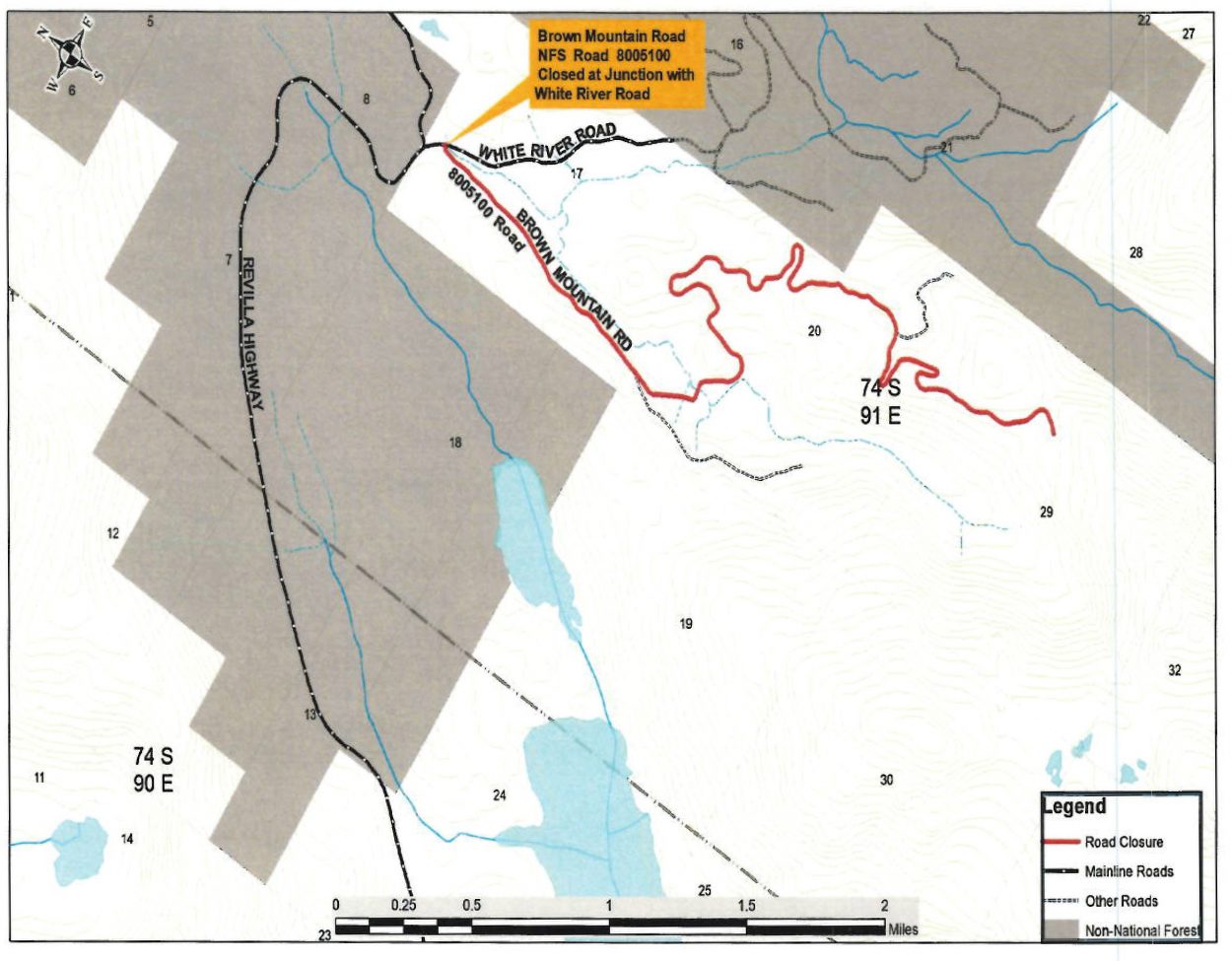 The U.S. Forest Service says it's closed Ketchikan's Brown Mountain Road to motorized vehicles. It remains open to bikes and pedestrians. 
The federal agency says that's due to a landslide last month. The Forest Service decided to restrict access to the road Friday after discovering that visitors had damaged a culvert while attempting to bypass the debris across the roadway.
The agency says they're not aware of any injuries from the slide approximately 2.5 miles from the junction with White River Road.
Repairs are planned as soon as the weather allows it, though no timetable has been offered. The road is frequently used to access the Dude Mountain Trailhead, but it's not as popular during the winter months.