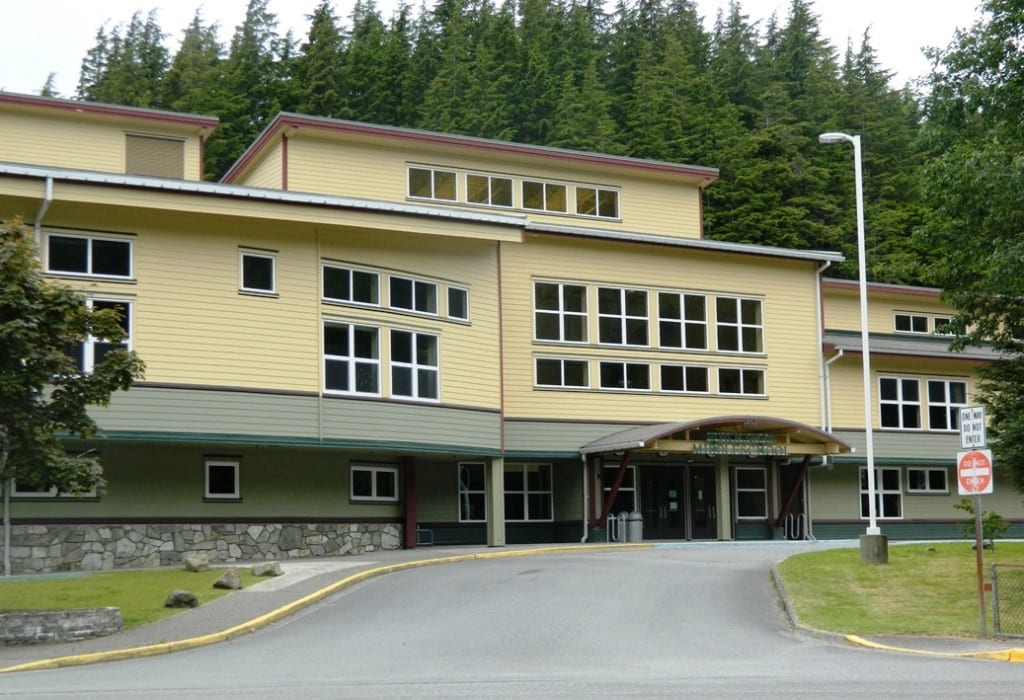 Ketchikan's interim superintendent may be inching closer to the permanent post. The Board of Education will consider forming a special committee to negotiate a permanent contract for Beth Lougee when it meets Wednesday evening.
The school board already voted to enter negotiations with Lougee in late December. Wednesday's vote will determine how the board goes about negotiating that contract. It could form a special committee to do so, or it could authorize certain board members or an attorney to do the negotiating.
The school board will also consider an updated vaccination policy Wednesday. School officials say the change is intended to bring the district's policy in line with state law.
The biggest changes would be in the district's vaccination exemption rules. Advanced medical professionals — physicians, nurse practitioners, and physicians' assistants — would need to sign off on medical exemptions. Parents seeking waivers on religious grounds would need a notarized statement affirming that an immunization violates their religious beliefs.
Board policy currently allows parents to sign off on medical and religious exemptions. Existing board policy also allows for "personal belief" exemptions from vaccine rules, though it's in conflict with state law.
In other business, the school board will consider whether to seat Paul Robbins, Jr. He was the sole applicant for the vacant seat left by former board president Matt Eisenhower. Robbins is a U.S. Forest Service public affairs officer for the Tongass National Forest. He ran unsuccessfully for a seat on the board last year.
In a September KRBD forum, he said his professional background would be useful in public service.
"I've spent my entire career in public relations. I have a master's degree in strategic public relations. It's what I do for the Forest Service," Robbins said. "I think I can help in this manner."
The board will also continue its discussion of high school graduation requirements. Last week, staff members presented their proposed changes, including a revamped social studies requirement.
The school board meeting starts at 6 p.m. Wednesday in Ketchikan's White Cliff building.