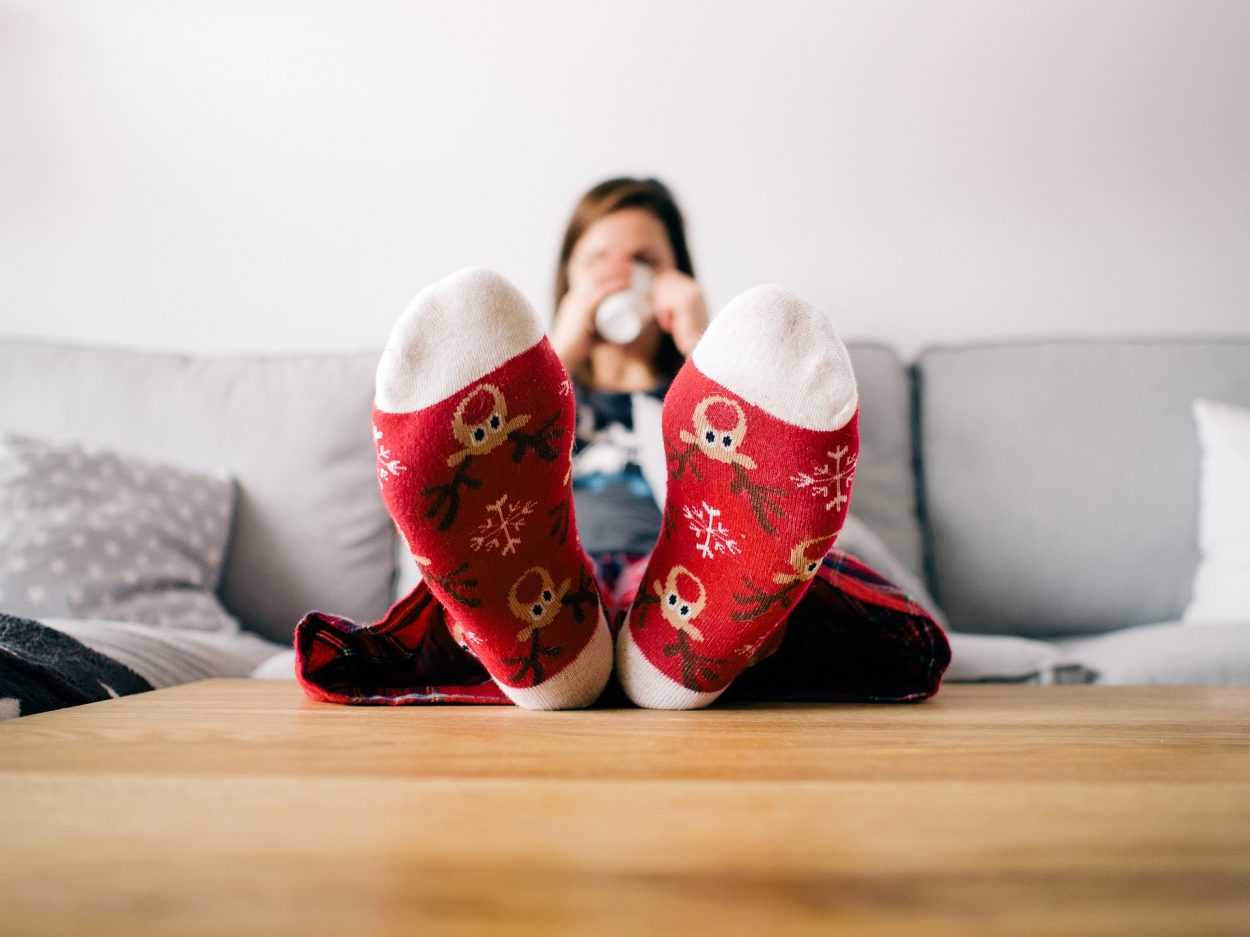 Warm and Fuzzy.
That's how we're feeling at KRBD, even during these cold winter months, because you made our Fall Campaign a huge success by blasting through our fundraising goals for the Fall Drive and End of Year News Drive. Thank you all for your outstanding support!
There's Still Work to Be Done.
We're committed to bringing you news, music, entertainment, education, emergency alerts, and more every day.
With state funding for public media eliminated, and a loss to KRBD of more than $76,000, your support and the support of your friends and neighbors is an ever more vital part of making that happen.
Encourage more people to become members and help provide the support that allows us to bring the programming and services you depend upon. If your friends and neighbors listen or access our online content…ask them to support the service they're using by calling or pledging online.
You can donate to KRBD during the Quiet Drive by clicking here, or by calling 907-225-9655 or 800-557-5723.
Warm and Fuzzy…Someplace Sunny?
Our goal for the Spring Campaign is $60,000. We would like to raise $45,000 toward that goal by the end of our On-Air Drive on April 5th.
Donate by March 29th, or stop by the station on March 30th between 9 and 10 AM, and you'll be entered in a drawing for two round-trip tickets courtesy of Alaska Airlines!
Put Your Foot in It.
And we still have custom KRBD socks as a thank you gift for pledges of $150 or more, or a vintage item of your choice at any pledge level. So, call today, or click here to give online.