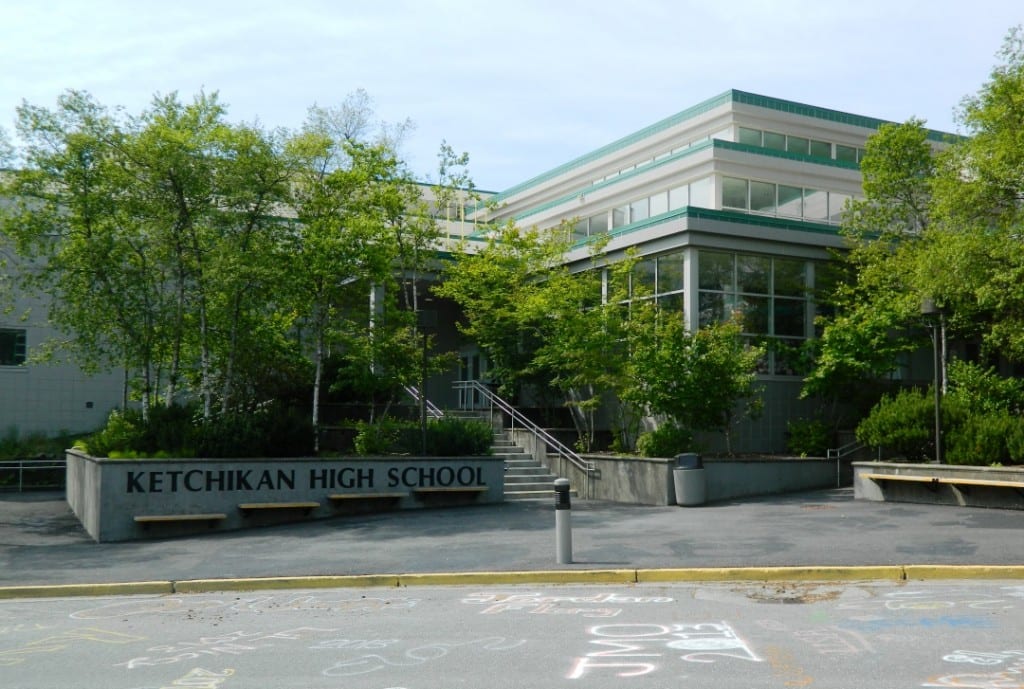 Ketchikan's students won't return to school through at least April 6. That's due to concerns about containing the spread of coronavirus.
Following a Wednesday meeting, Ketchikan Superintendent Beth Lougee says a number of staff members traveled outside Alaska during Ketchikan's scheduled spring break this week. State health officials advise people returning from trips outside Alaska to self-isolate for two weeks.
"Based on the decisions of their travel, right now we're sitting at at least 50 percent will have to be self-quarantined for up to 14 days, so that extended week automatically gives us that 14 days that we need," Lougee said.
Ketchikan High School and the district offices within will be closed through the end of this week.
Staff had been scheduled to return to campuses on March 23. But in an emailed statement, the district says it's "working with staff to implement alternative work assignments or work-from home plans".
The statement says more information on work assignments will be available from district officials by next Monday (3-23).