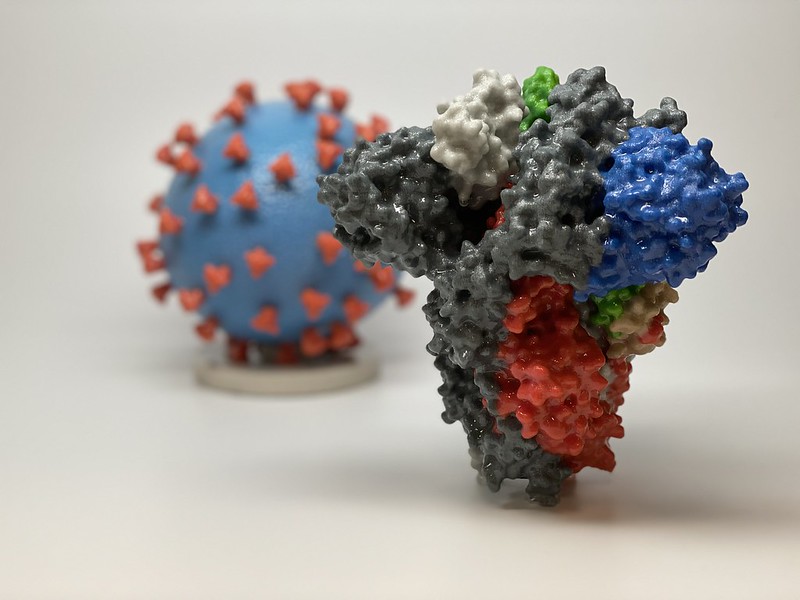 Ketchikan now has 11 total coronavirus infections. That's after authorities announced one new case Tuesday evening and two new cases Wednesday afternoon.
The case announced Tuesday night is travel-related, according to Ketchikan emergency operations center spokesperson Kacie Paxton.
The other two new patients don't have a travel history — but both of those had been in contact with previously known COVID-19 cases.
"These two individuals were identified through the contact investigation by Public Health, were placed into self-quarantine, and were tested for COVID-19 at the direction of Public Health," said a statement from the emergency operations center.
Officials say all three new patients are in self-isolation at home.
Alaska's total number of COVID-19 cases now stands at 46.