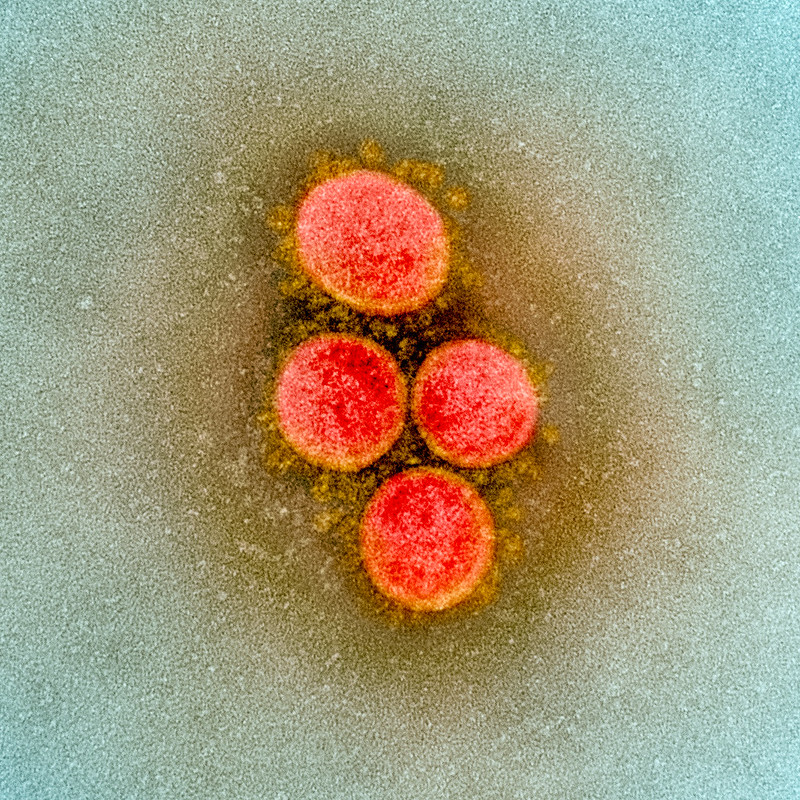 The COVID-19 case tally in Ketchikan rose to 12 after officials announced one more individual had tested positive for the coronavirus Thursday evening.
Officials at the Ketchikan Emergency Operations Center said in a statement that the new patient had been in close contact with two individuals who tested positive earlier this month.
"This individual was identified through the contact investigation by Public Health, was placed into self-quarantine, and was tested for COVID-19 at the direction of Public Health," the statement said.
State authorities announced 10 new cases across Alaska Thursday, bringing the total to 69.