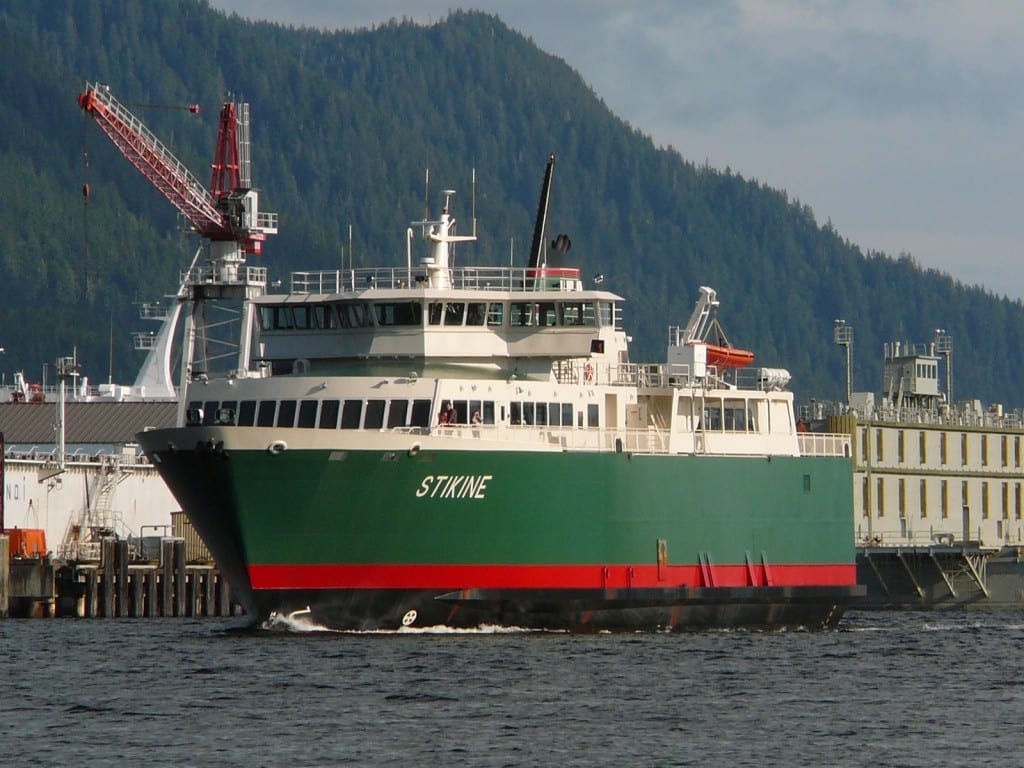 The shuttle between Ketchikan and Prince of Wales Island will no longer run daily ferries. That's as officials request people avoid non-essential travel.
But Inter-Island Ferry Authority General Manager Ron Curtis says he's hesitant to define what's "essential" for other people.
"We're throwing that out there because we believe individuals should weigh what's essential and what is not," he told KRBD Thursday.
The ferry authority is capping the number of passengers on each run at 40 — that's a quarter of the ferries' total capacity. That's intended to ensure that riders and staff can remain at least six feet apart during the three-hour voyage.
Onboard food service has also been reduced to take-out items, like hot dogs and sandwiches. And on non-sailing days, crews will deep-clean the ship
All of this comes as the coronavirus pandemic eats into ridership and local authorities call on residents to shelter in place.
Curtis says he considered maintaining daily ferry runs to ensure that Prince of Wales Island residents could abide by a state advisory urging people to get themselves home. But…
"Ridership the last week and a half has changed that thought, because we were seeing numbers like six and 10 and 12," he said.
The IFA will run four days per week — Sunday, Monday, Thursday and Friday. The ferry will continue to depart from Hollis at 8 a.m. and from Ketchikan at 3:30 p.m.