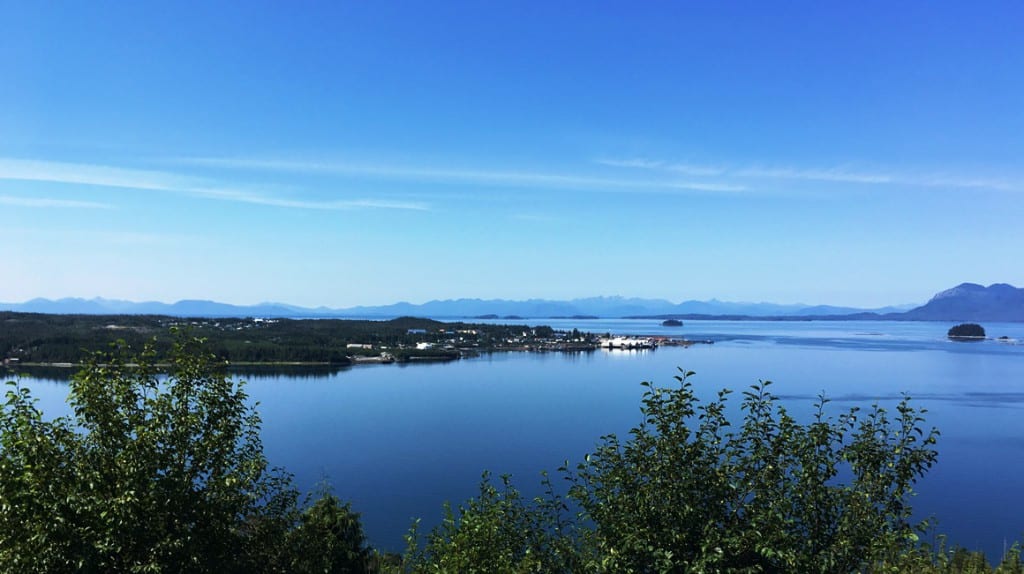 Metlakatla has closed itself to visitors and implemented other restrictions to prevent the spread of coronavirus.
Metlakatla Indian Community Mayor Reginald Atkinson told KRBD the tribal council implemented a series of mandates last week aimed at preventing an outbreak in the state's only Indian reserve.
"Metlakatla is blessed to be located on Annette Island. Our Community, as of this date, does not yet have any confirmed or suspected cases of COVID-19 infection. But as with all rural communities, Metlakatla's human and financial resources are limited, " Atkinson said, reading from a prepared statement.
One mandate bans visitors to the community.
Residents are still allowed to return to Metlakatla, but they'll be required to self-quarantine at home for 14 days upon arrival. That includes travel from Ketchikan, which has more than a dozen confirmed COVID-19 cases.
Exempt from the restrictions are medical staff and emergency personnel.
The council's resolution also specifies which businesses are "critical services" and may remain open: grocery stores, financial institutions, fisheries monitoring and fish hatchery operations, among others.
Some of the restrictions passed by Metlakatla's council mirror state social distancing mandates announced Friday: gatherings of more than 10 people are prohibited, and people who don't share a home must remain at least six feet apart.
But outdoor activities, including subsistence hunting, fishing, foraging and hiking are still allowed within social distancing guidelines.
Atkinson says the mandates are based on recommendations from state and federal health officials. He urges calm amid the crisis.
"We must not allow fear to fuel a panic, nor can we allow it to paralyze action," Atkinson said. "Now is the time for all our people to pull together as we have done for many thousands of years."
The resolution passed last week also says local authorities won't disconnect customers who can't make utility payments.
Atkinson also says Metlakatla officials are exploring ways to provide economic relief to the reserve's residents. The restrictions will remain in effect until the Metlakatla council lifts its emergency order.
Residents can keep up with the latest from Metlakatla decision-makers at Metlakatla.com or on the MIC Facebook page.
Listen to Atkinson's full statement below: