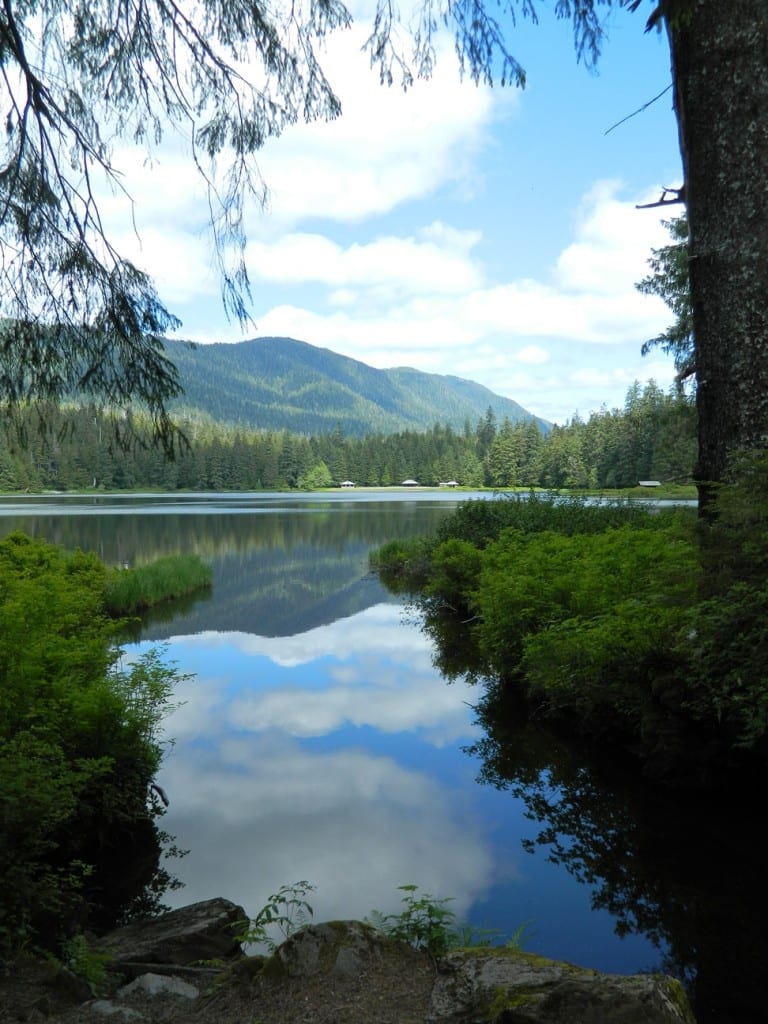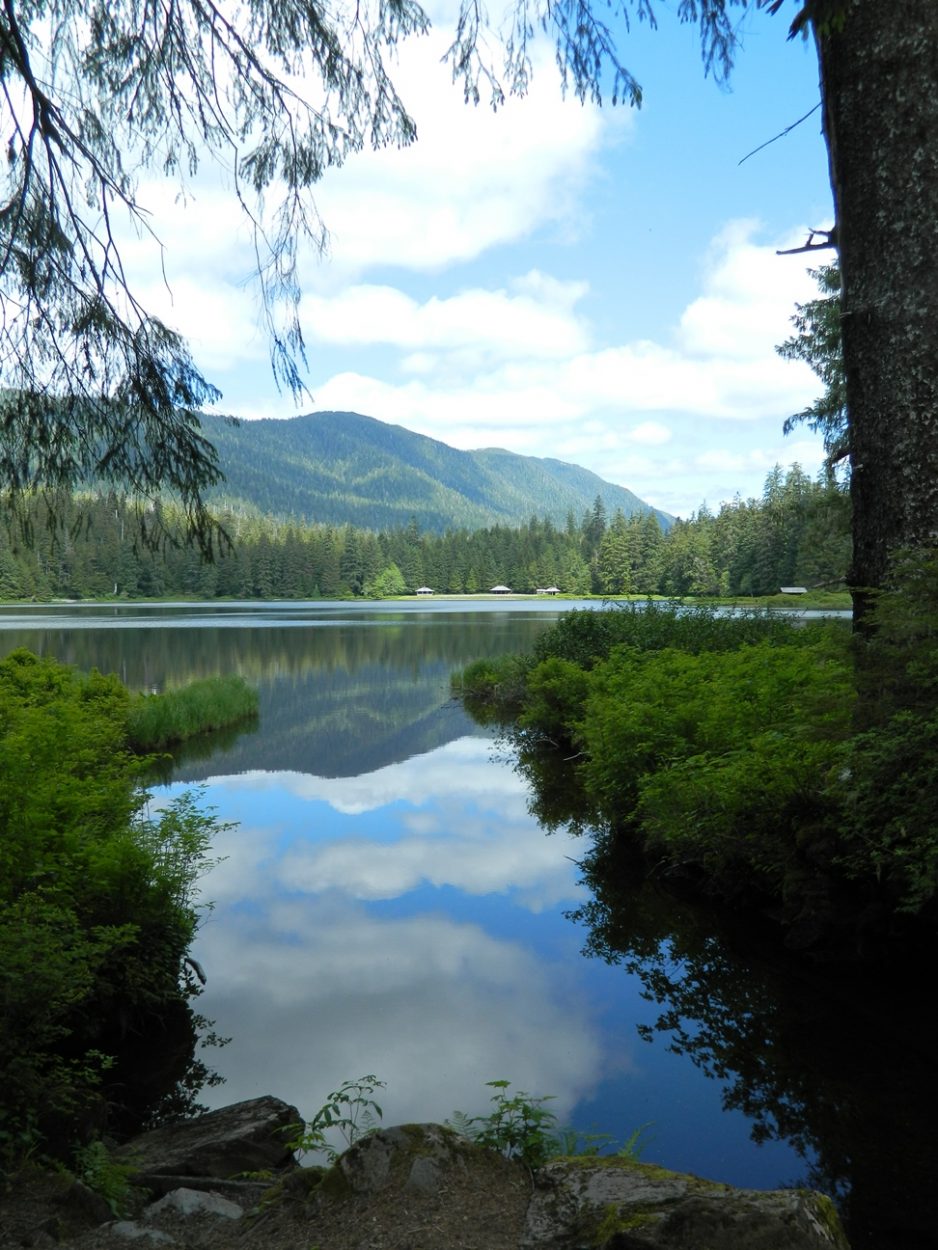 U.S. Forest Service Campgrounds near Ketchikan's Ward Lake are restricted to day use only, the federal agency announced Tuesday.
Last Chance, Three-Cs and Signal Creek campgrounds will be closed between 10 p.m. and 6 a.m. in an effort to prevent further spread of the coronavirus.
The three Ward Lake-area campgrounds remain open to hikers and picnicers during the day. But outhouses near the lake are closed until further notice.
Ketchkan's emergency operations center cautions that people who don't live together must remain at least six feet apart to prevent the spread of coronavirus through the community