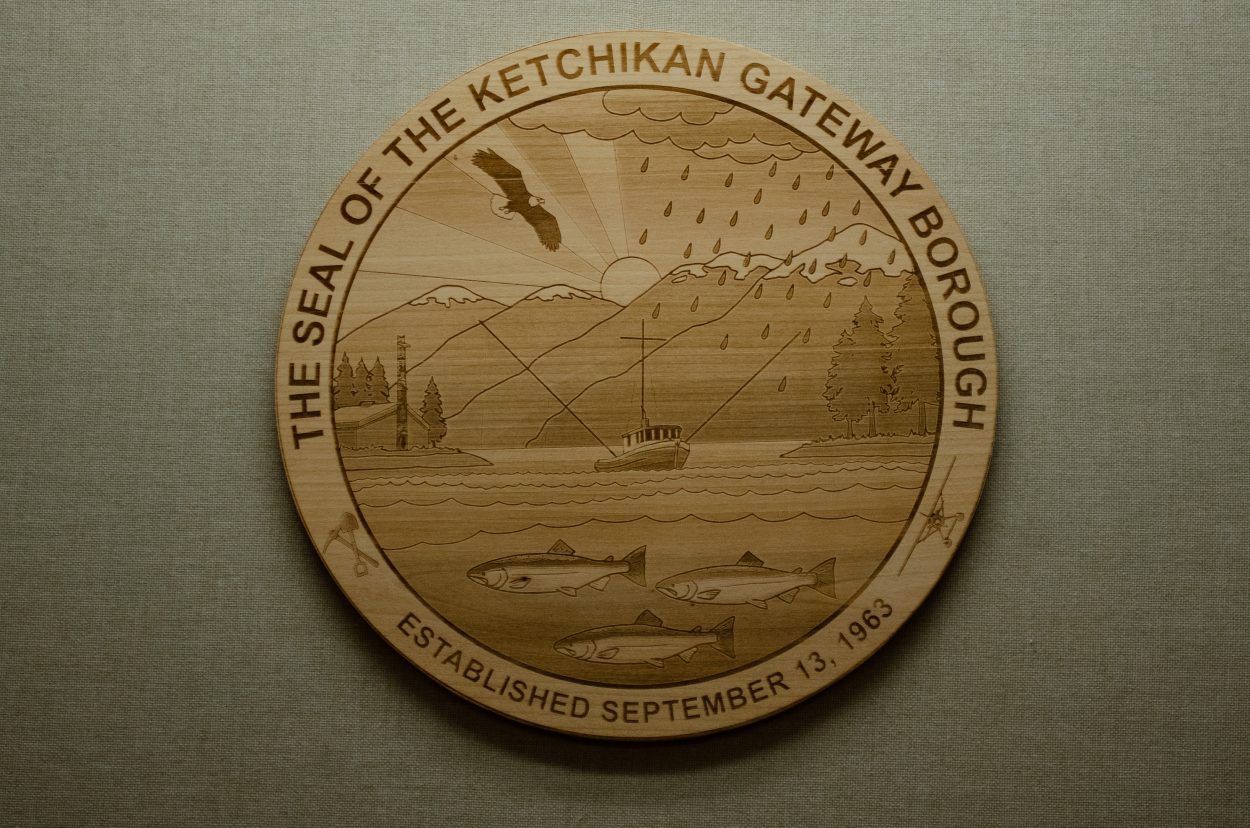 Ketchikan's borough assembly will consider granting additional powers to the borough manager when it meets via teleconference Monday.
The emergency ordinance would allow the manager to reassign borough staff and transfer resources. Borough staff say that's necessary to support ongoing joint emergency operations with other local governments, and to keep key functions running.
The measure would also suspend penalties and interest for those who can't afford to pay their borough utility bills until officials declare the emergency over.
Penalties on delinquent sales and property taxes were suspended during the assembly's previous meeting in mid-March.
The assembly will also hear a presentation on the borough budget, including forecasts for the current and upcoming fiscal years.
The borough assembly meets at 5:30 p.m. Monday by teleconference. The assembly's usual location — Ketchikan's White Cliff building — remains closed to the public.
Those who would like to submit written comments to be read into the record can do so by emailing boroclerk@kgbak.us. Residents who would like to provide live testimony can call 228-6616 before 3 p.m. Monday, and they'll be called back during the appropriate section of the meeting.
The meeting will be streamed online at the borough's website and on local cable channels.