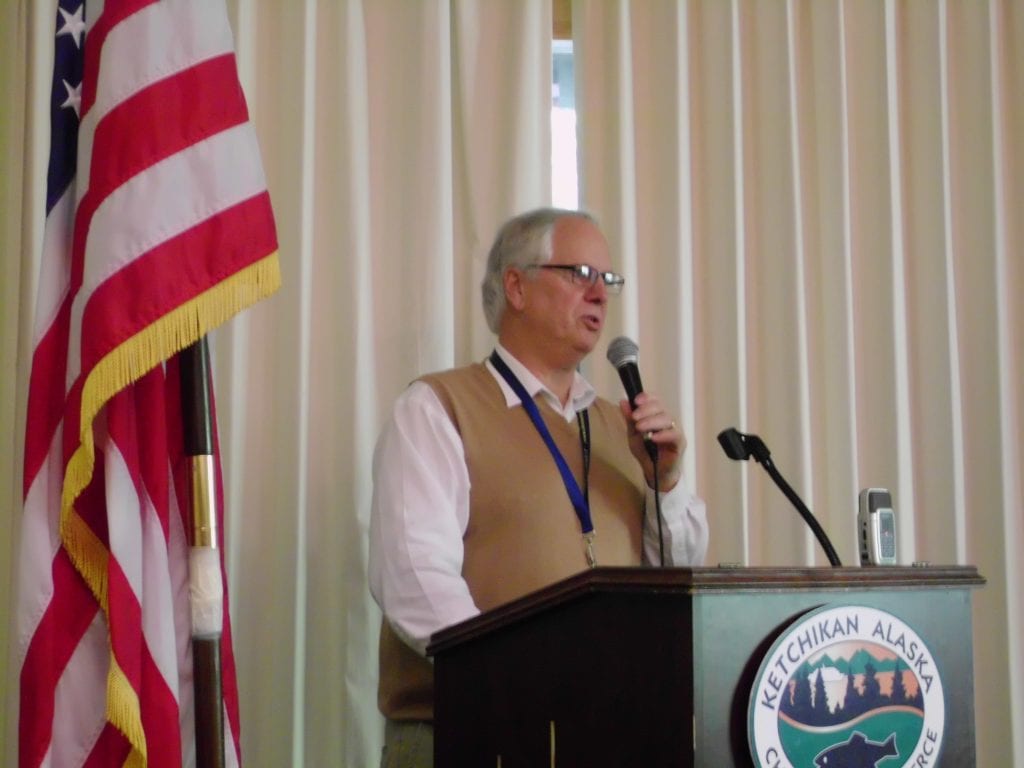 Ketchikan's former superintendent, Robert Boyle, was paid at least $15,000 by the state education department to plan a statewide virtual school. That's according to a contract obtained by KRBD.
The state justified the $15,000 sole-source deal signed last April by saying Boyle had unique knowledge of and experience with virtual schooling.
During Boyle's tenure as superintendent, Ketchikan's school district created the Alaska Digital Academy, state documents say. That's an online portal that offers distance learning classes taught by Ketchikan teachers.
Boyle resigned as Ketchikan's superintendent in 2018 following a year of controversy that included contentious negotiations with the local teachers' union and complaints about his handling of sexual assault allegations against a district teacher.
Boyle did not immediately respond to an email seeking comment Friday afternoon.