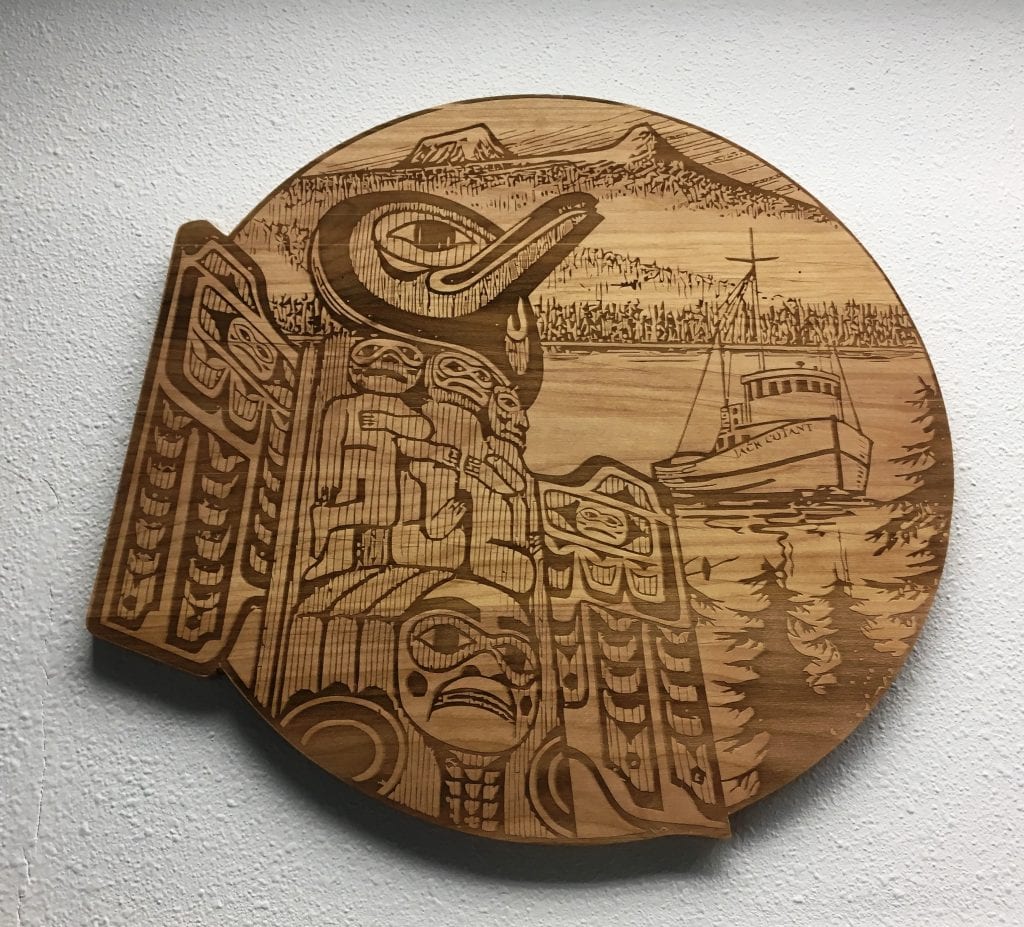 Ketchikan's school board will debate the district's budget on Wednesday when it meets via teleconference.
The proposed $41 million budget would keep existing programs intact, school officials wrote in a memo to the board. It's more or less a flat budget: anticipated spending for next school year would be about $100,000 less than last year. That's a difference of about a quarter of one percent.
That could still change as the board goes through the draft budget.
Wednesday's meeting would be the first of two readings for the budget. If approved, the budget would come back to the board for final approval at a later date.
In other business, the school board will consider a curriculum for science and English classes. It'll also discuss a draft calendar for the next school year.
Ketchikan's school board is asking residents to submit comments to the board remotely. Written comments and requests to offer live testimony can be emailed to the board clerk at Kerry.Watson@k21schools.org before 3 p.m. Wednesday.
A work session to discuss the budget will begin at 4:30 p.m., and the meeting itself begins at 6 p.m. It will be live streamed at the district's website and on Ketchikan Public Utilities' Channel 685.