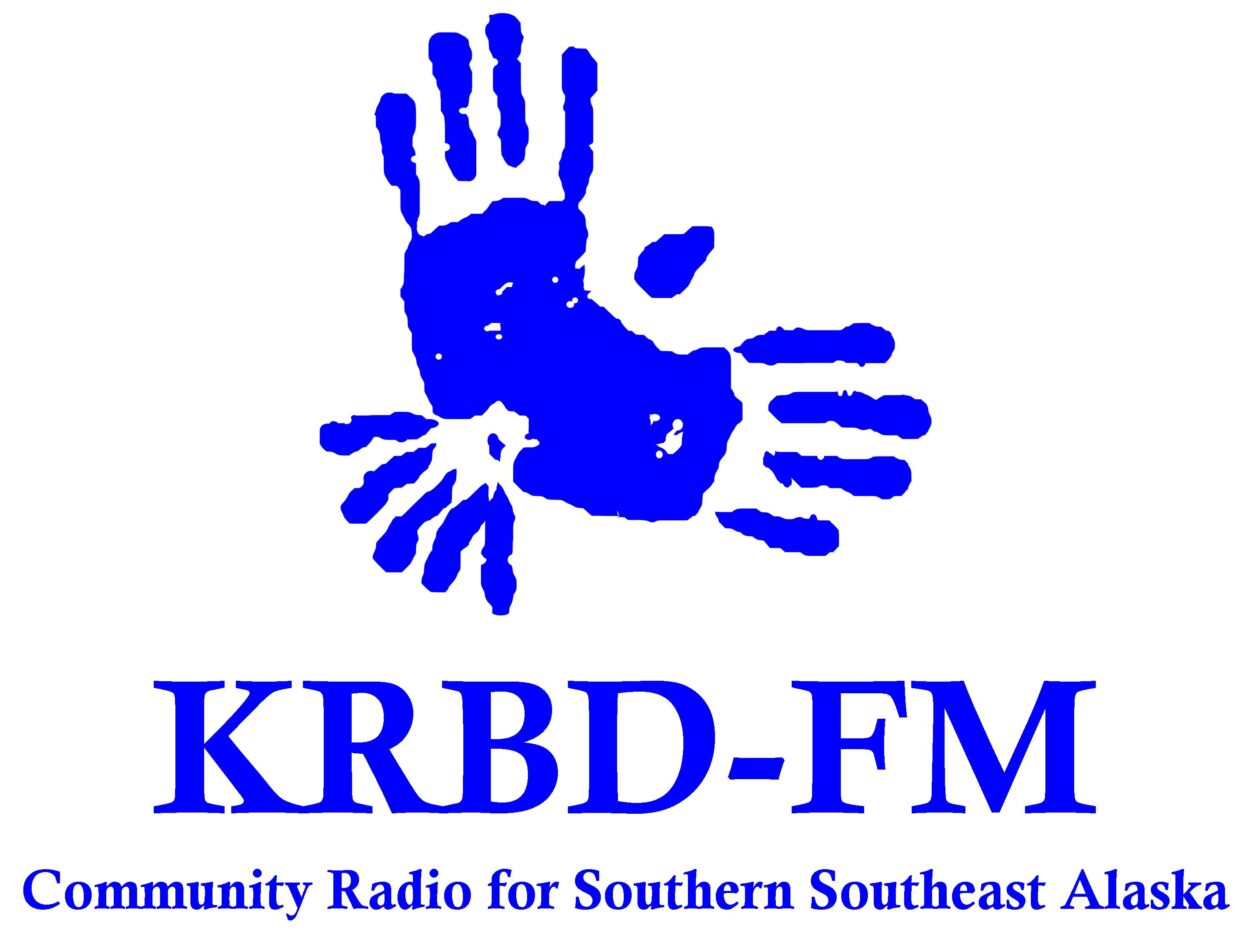 We continue celebrating 45 years of KRBD Community Radio this fall! And you, our listeners and donors, are our biggest reason to celebrate. You make KRBD great by providing critical funding that makes everything we do possible. You helped us reach and exceed our membership goal for fiscal year 2021. Thank you for ensuring great radio remains accessible to all our communities!
We see the outlook improving here in late 2021, but this is no time to rest easy. We are grateful and proud for how far we've come, and we want to be able to serve this community for another 45 years! That's why your support during our Fall Membership Drive is more critical than ever, and it's why we're asking you to make an additional gift, become a sustaining member, or increase your sustaining contribution.
You turn to community radio for nuance, context, and facts. We address these needs for you and our community through our reporting. This fiscal year, we're focused on making improvements to ensure that we have the consistency and stability to bring you the information you need most. We continue to upgrade computer equipment, and maintenance for our Prince of Wales translators is becoming an increasing priority. Our reporter Eric Stone has been promoted to News Director, and it is our goal to hire another full-time reporter. Our ability to enhance community reporting efforts and continue making improvements comes from your collective support!
The goal for our Fall Campaign is $70,000. We need to raise $50,000 toward that goal by the end of our On-Air Drive on October 3rd. Donate now during the Quiet Drive and you'll be entered in a drawing for two tickets to First City Players' production of Pippin plus dinner for two and a one-night stay in an Executive King Suite at The Landing Hotel.*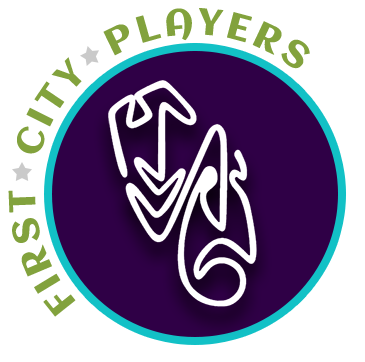 So, donate online by clicking here, or on the donate button at the top of the page.
You can also call us at 225-9655 or 800-557-5723. Thank you for your continued support!
*Free drawing entry on Monday, September 27th from 9 AM-10 AM at KRBD.