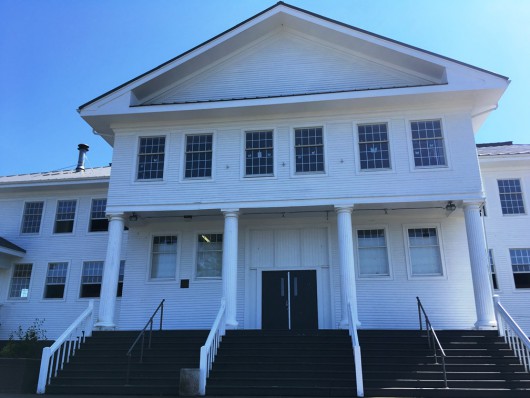 Metlakatla Indian Community released the list of candidates running for six seats on the community's Tribal Council late Thursday afternoon.
The candidates include incumbents Matthew Bergtold, Kevin Hudson, Roger McKeehan, Keolani Booth, Daniel Marsden and Connie Darling, and challengers Melody Leask, Rachael Askren, Patricia Amy Sanford, and Laurel Guthrie Hayward.
All six seats carry two-year terms.
Voters can pick up to six of the 10 candidates.
Election day in Metlakatla is Nov. 8.
Raegan Miller is a Report for America corps member for KRBD. Your donation to match our RFA grant helps keep her writing stories like this one. Please consider making a tax-deductible contribution at KRBD.org/donate.