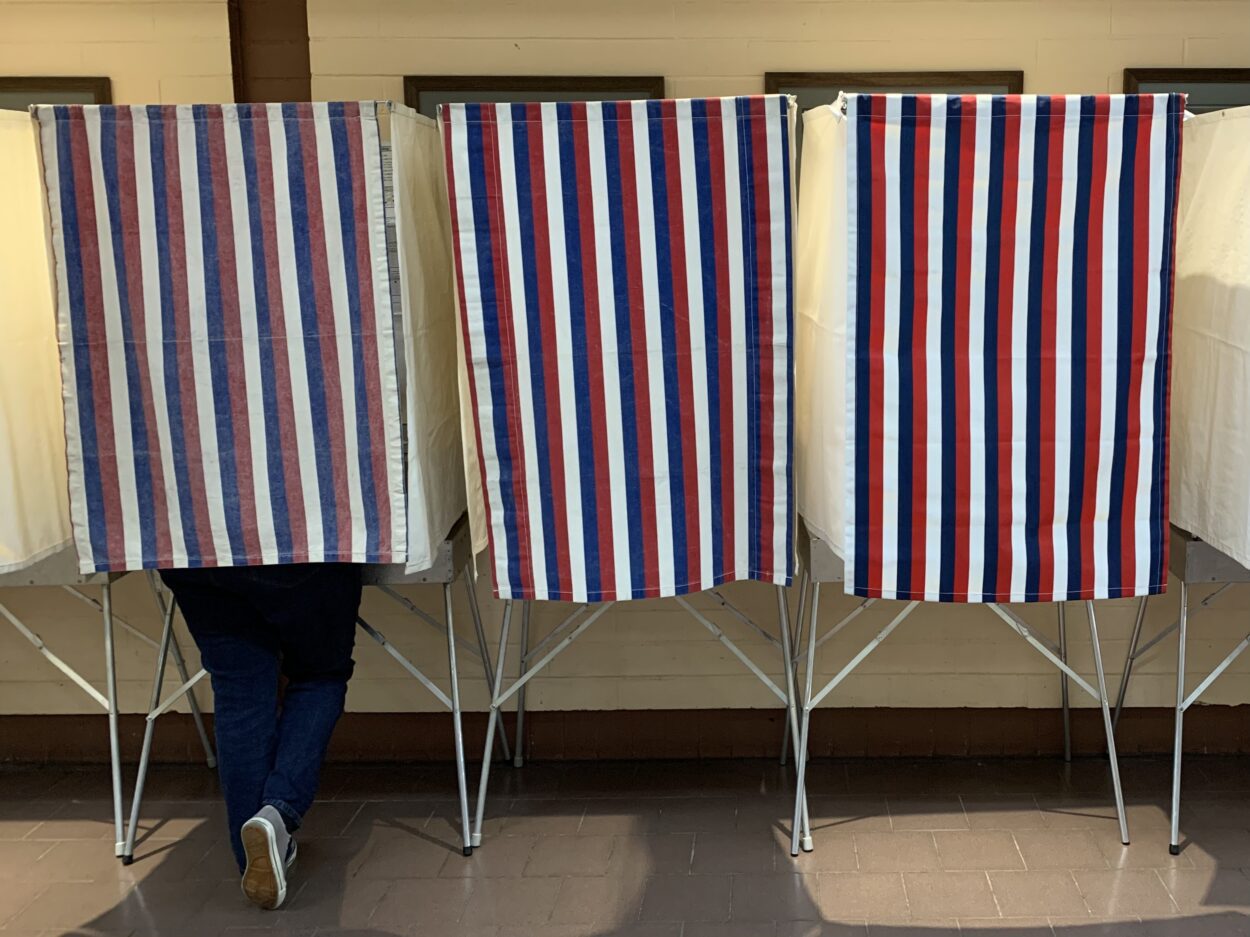 Unofficial election results for the Southeast Island School District School Board on Prince of Wales Island show three new members and one incumbent receiving support. That includes Amanda Blankenship, Debbie Fehr, Molly Kimzey and incumbent Sandy Curtis.
The board represents students in Thorne Bay, Coffman Cove, Kasaan, Port Alexander, Naukati, Hollis and Whale Pass. It's known as a regional education attendance area, so the race is handled by the Alaska Division of Elections.
Thorne Bay resident Amanda Blankenship earned 62 votes, leading challenger Risa Carlson, who had 41 votes.
Sandy Curtis of Craig was running unopposed and got 82 votes.
Port Alexander resident Molly Kimzey earned 64 votes in her race against Kate Holtman of Coffman Cove.
Craig's Debbie Fehr had 46 votes, ahead by just five votes in her race against Tyrell William, also of Craig.
Division of Election officials said they are planning to certify the results on Oct. 24.
Raegan Miller is a Report for America corps member for KRBD. Your donation to match our RFA grant helps keep her writing stories like this one. Please consider making a tax-deductible contribution at KRBD.org/donate.