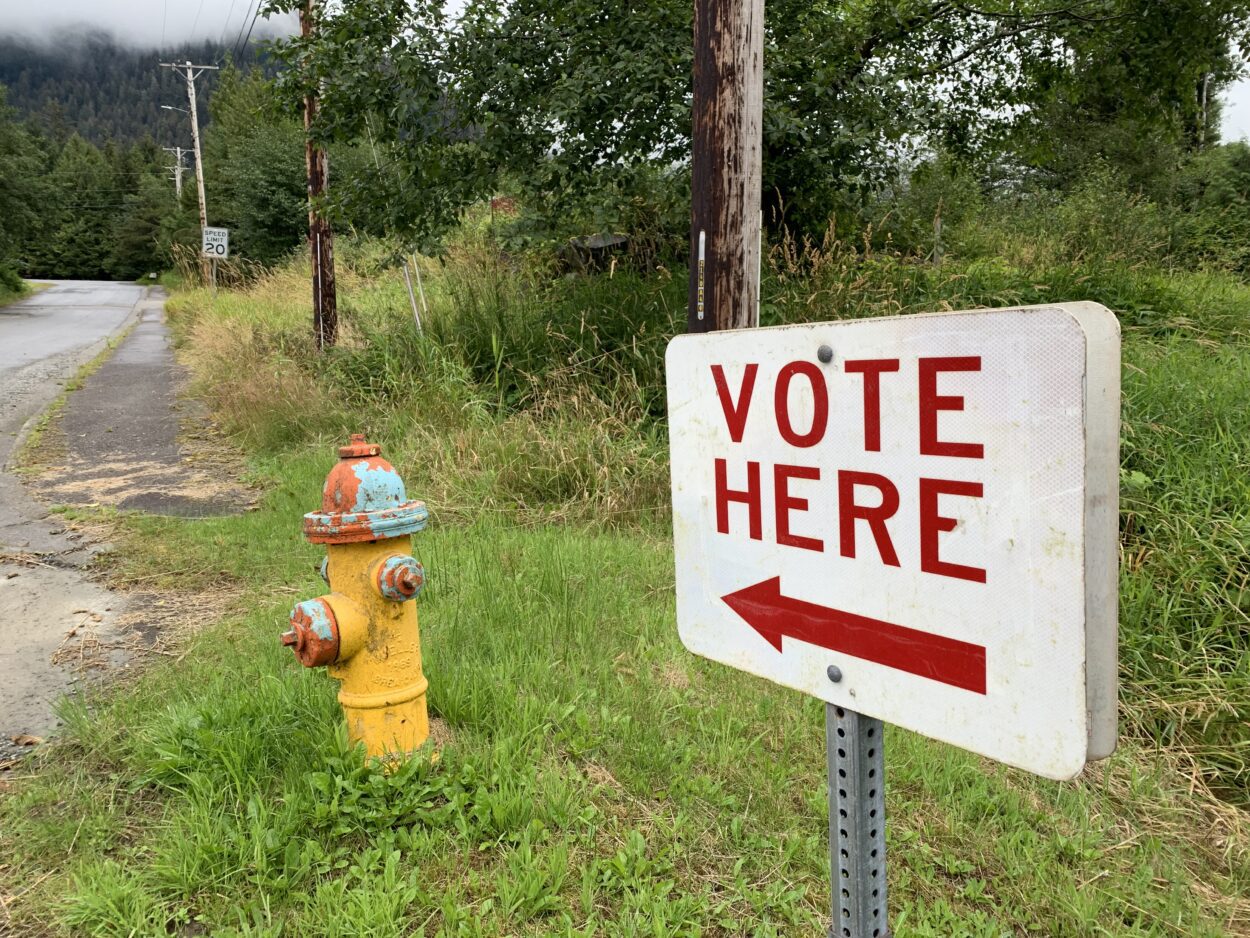 In Saxman's municipal election, unofficial results show that incumbent Norman Natkong Sr. won the race against challenger Matthew Nunnally for a three-year seat on the Saxman City Council.
Natkong won 64 votes and Nunnally earned 32.
Denny Blair was running unopposed for another three-year term on the council. He won 50 votes.
The election results will be certified Friday night.