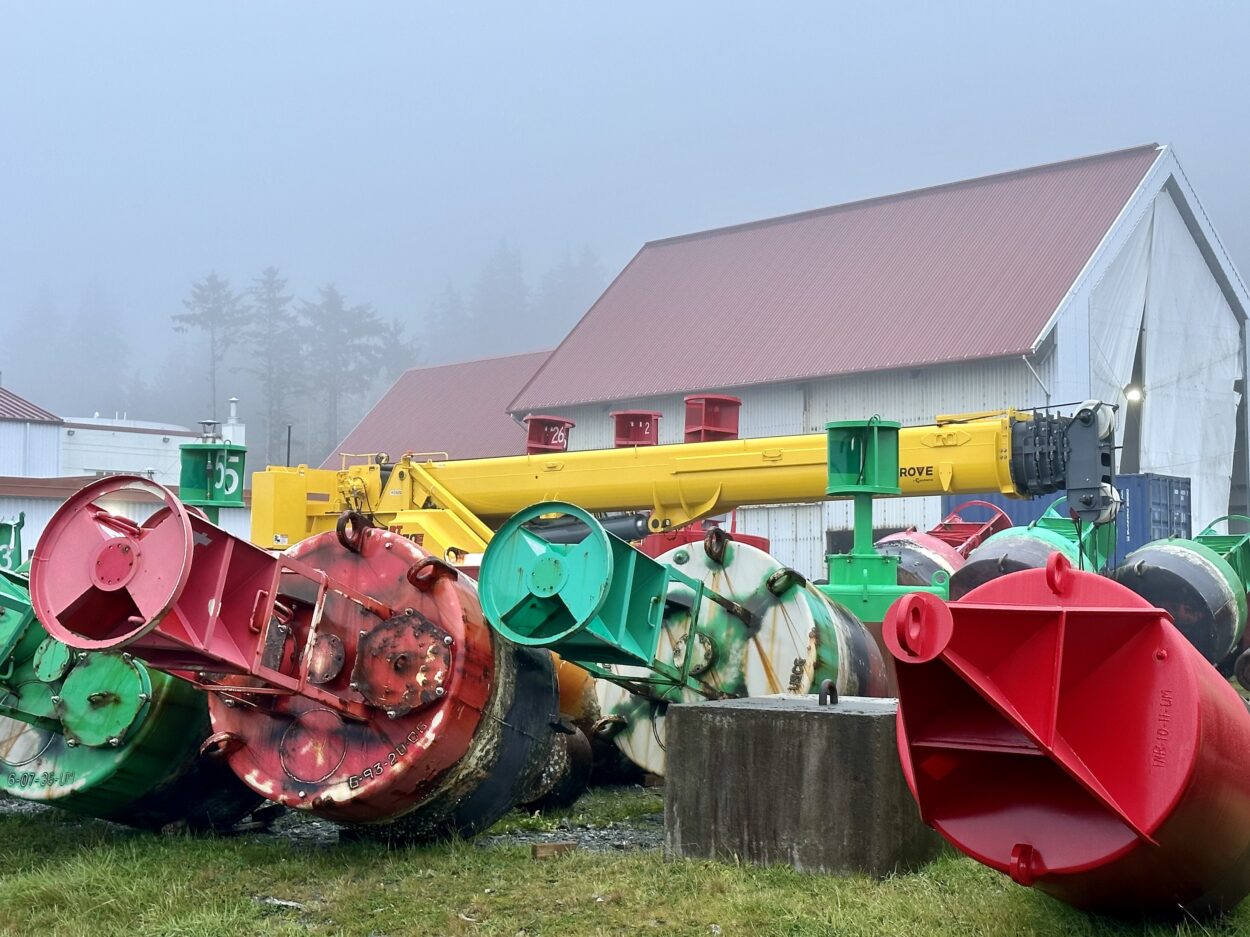 Ketchikan police responded Thursday to what they described as a false alarm of an active shooter at Ketchikan's Coast Guard base. Ketchikan Police Chief Jeff Walls says a member of the Coast Guard reported an active shooter on base shortly before 10 a.m.
"We received the call that there was a possible active shooter on the Coast Guard base, so all our units, including AST (Alaska State Troopers) responded to the area. And then once we got there, we determined that there was a false alarm," Walls said Thursday afternoon.
Walls says he's not sure what prompted the call to police.
"I think it was just a misunderstanding," Walls said. "I can't speak for the Coast Guard, but it (the call) came in to us as, there was an active shooter, and then when we got there, it turned out to be a false alarm after we responded."
Walls says more than a dozen units responded to the call, including state troopers. He says KPD, state troopers and the Coast Guard had recently conducted a training exercise at Ketchikan High School aimed at deescalating an active shooter situation.
"The good thing is that you can see we were prepared for it if it had been a real situation," Walls said.
Coast Guard spokesperson Chief Petty Officer Kip Wadlow said all he could confirm was that there was not an active shooter at the base.
This is a developing story that may be updated.
Got a tip? Get in touch with KRBD's news department at 907-225-9655 or news@krbd.org.