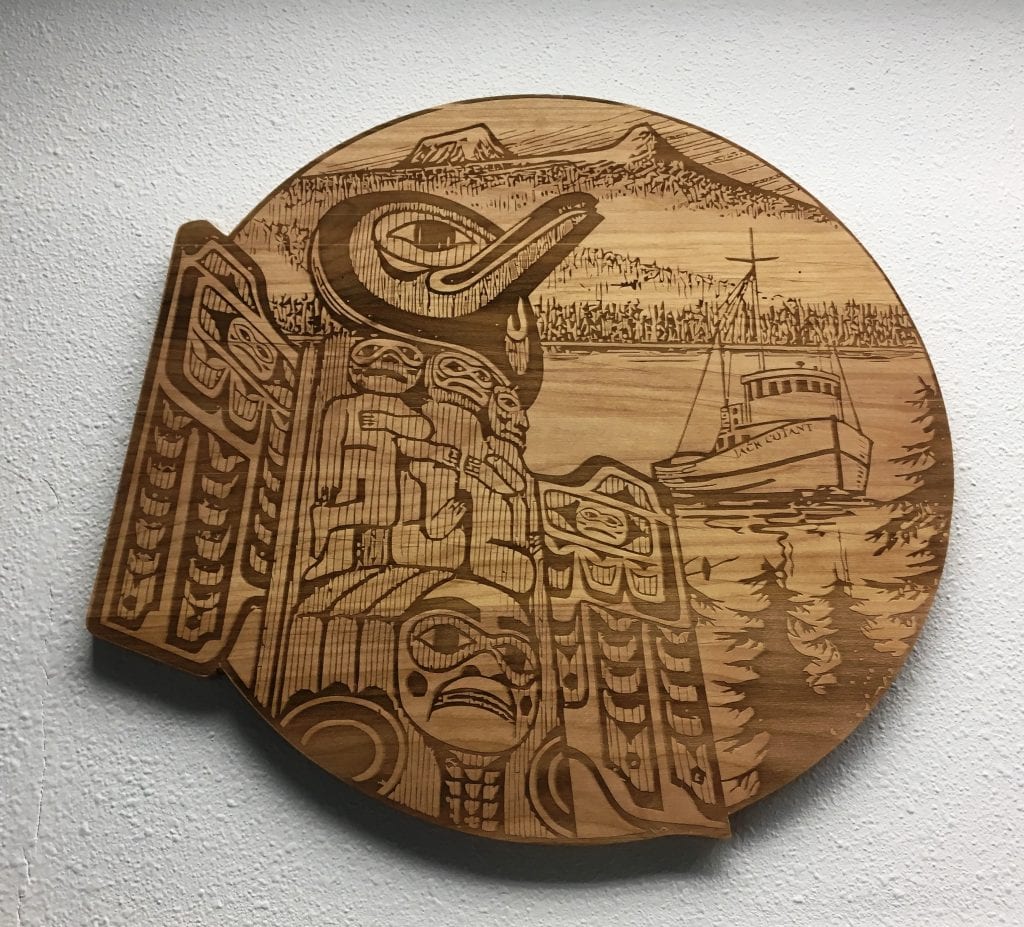 Ketchikan's school board will swear in its new members and elect its president, vice president and clerk-treasurer on Wednesday. New members Melissa O'Bryan and Tom Heutte will take their seats at the board's first meeting since Ketchikan's Borough Assembly certified the results of the Oct. 4 municipal election.
O'Bryan and Heutte will replace former school board members Bridget Mattson and Jordan Tabb, who did not seek reelection.
The agenda for Wednesday's meeting is relatively light, aside from a work session offering board members an orientation training. 
Among the items is a contract with a new special education director. Daniel Klingler has 15 years of experience in the field, most recently as a special education specialist in the district office of Baltimore County Public Schools, according to the agenda for Wednesday's meeting. Klingler will be paid just shy of $86,000 per year plus benefits, which include a $2,500 relocation stipend.
The board is also scheduled to meet in closed session for an update on "potential or pending litigation." No further details were provided.
Ketchikan's school board meets at 6 p.m. Wednesday in the Borough Assembly chambers in the White Cliff Building. Members of the public have a chance to weigh in at the beginning of the meeting, which is livestreamed on local cable channels and the borough's website.
Disclosure: Tom Heutte is a member of KRBD's nonprofit board of directors, which does not direct news coverage.