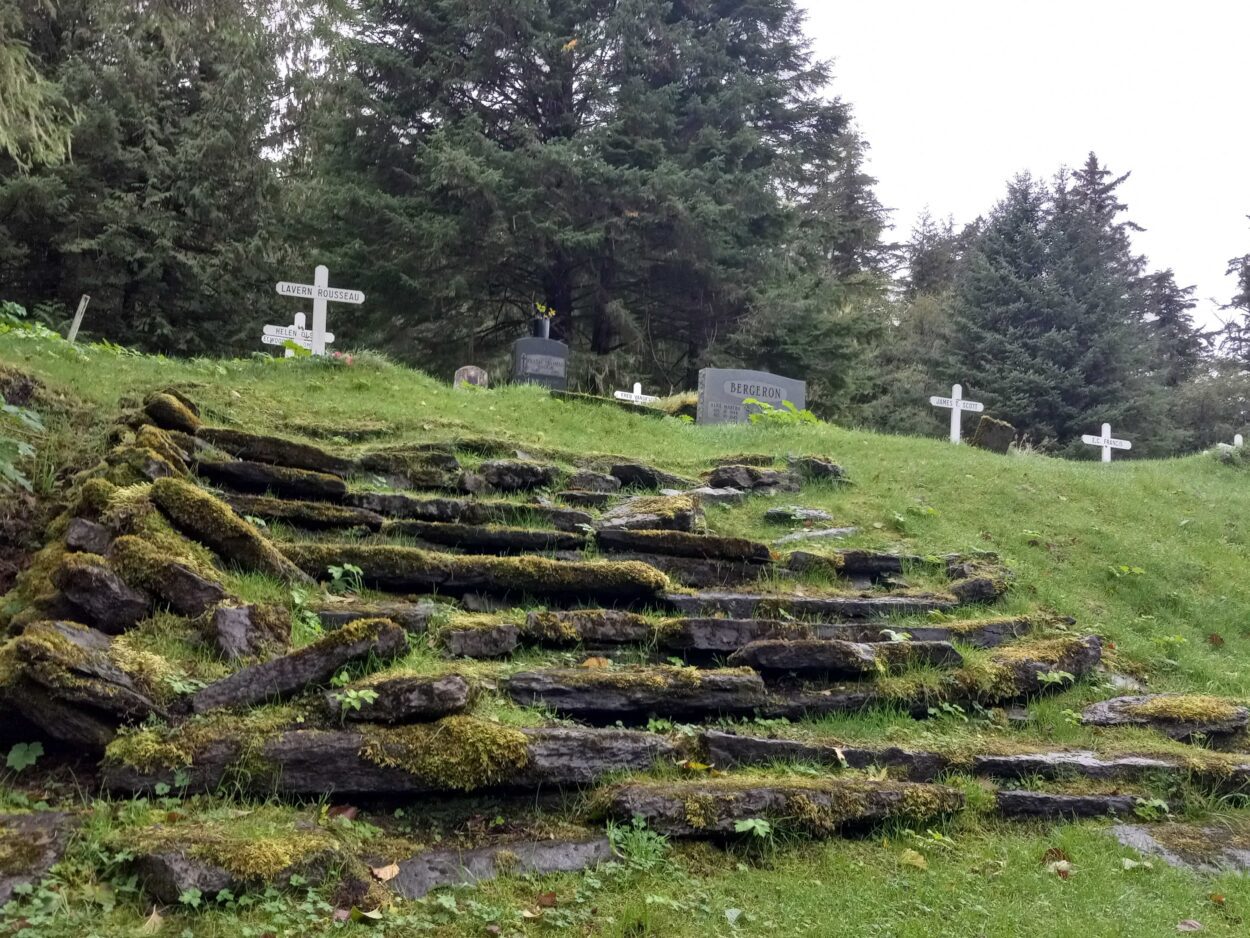 The biggest town on Prince of Wales Island needs a bigger cemetery. In Craig, there are only a handful of graves left. City officials have been working to expand the site without disrupting the rest of the popular attractions on Cemetery Island.
There are five or six unclaimed graves left at the Craig Memorial Cemetery.
"So while we do have more space, a lot of them have been claimed," Craig City Planning Director Samantha Wilson said. "… And we have stopped allowing that system due to lack of available space."
She said residents can't reserve graves anymore because of the lack of space. That's why the city decided to start expanding the cemetery. Public comment started in July, and the project was approved by the Craig City Council in early September.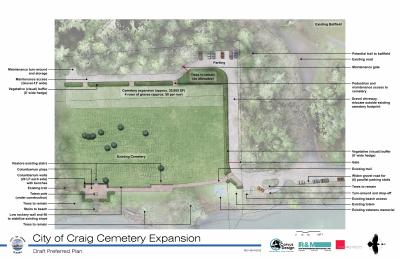 She said the expansion is a big project — it will likely unfold over the next 30 years, and the city is estimating spending up to $30,000 annually on improvements.
That includes adding more graves, and a place to store ashes known as a columbarium. It would expand the cemetery by at least 10,000 square feet, including more parking and at least 200 new grave sites. The project also would restore old stairs up to the hillside graves.
Wilson said Cemetery Island means a lot to residents.
"This cemetery area is pretty important for our community," Wilson explained. "Because it's not just used as grave space, it's also part of a major recreation area. And it's right on the water."
A well-loved trail winds through the cemetery, and there are ball fields, a playground and a picnic area nearby. Wilson said residents want to see expansions to those areas, but not at the expense of the peaceful gravesites.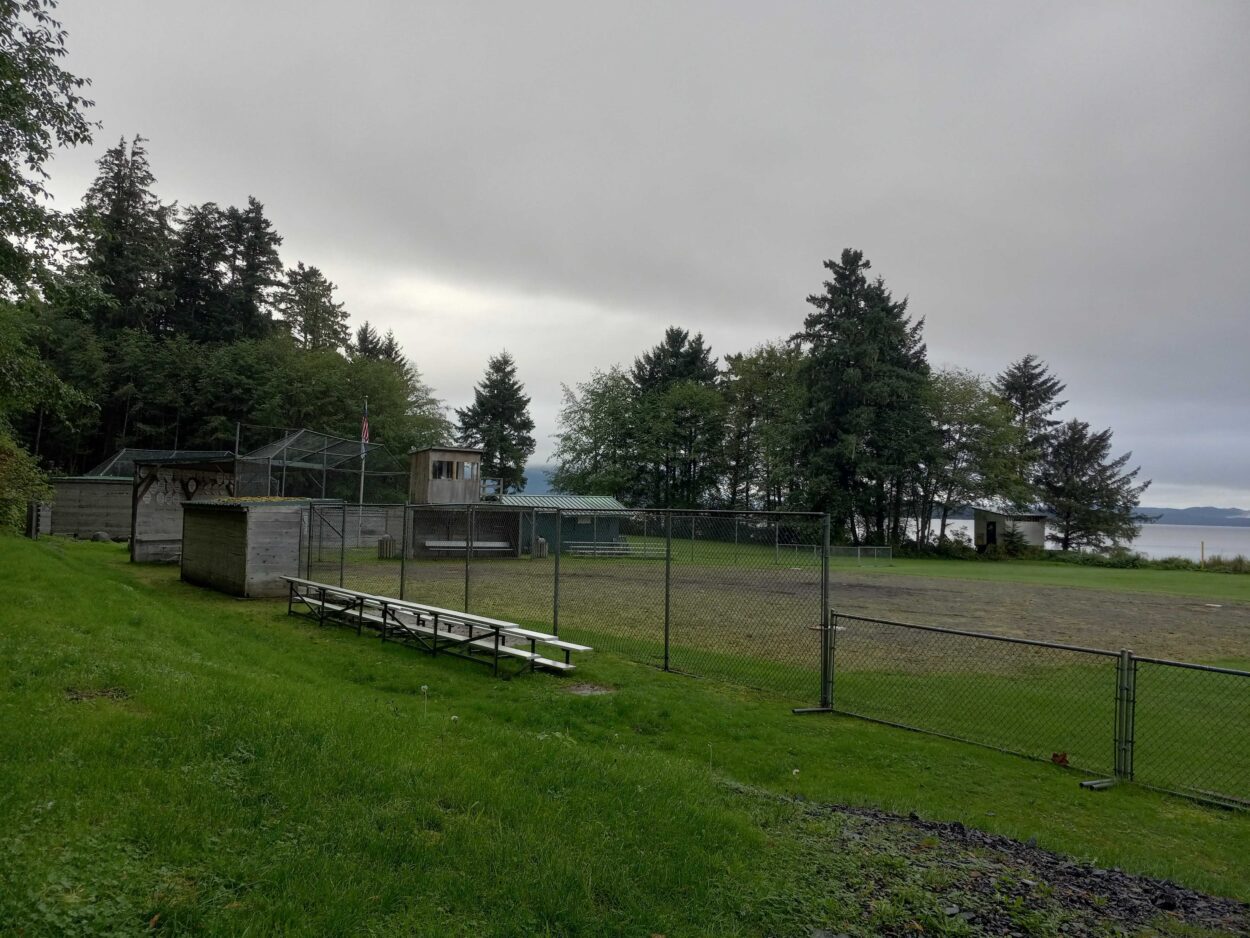 "I think a lot of it's what we had in mind from the get go," she explained. "Because we don't want to eliminate the current uses. But definitely continuing to maintain the character of the cemetery while meeting future needs and continuing to meet current needs, as well."
Wilson said that the improvements to Cemetery Island will be spaced out over the decades that it takes to complete the project.
Raegan Miller is a Report for America corps member for KRBD. Your donation to match our RFA grant helps keep her writing stories like this one. Please consider making a tax-deductible contribution at KRBD.org/donate.