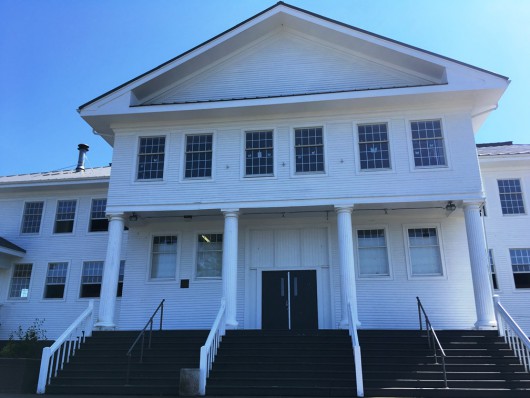 Five incumbents and one challenger earned seats on Metlakatla's Tribal Council following Tuesday's general election.
Final results from the Metlakatla Indian Community show that Daniel M. Marsden Sr. received 278 votes, Keolani Booth has 262, Roger W. McKeehan has 261, Kevin J. Hudson got 243 and Matthew Bergtold got 236.
Newcomer Patricia Amy Sanford received 246.
The results show that 371 ballots were cast at the polls — voters could choose up to six of the 10 candidates on the ballot. Three of those ballots were rejected.
Seventy-two absentee ballots were cast, and one of those was rejected.
The results were finalized early Wednesday morning.
In a written statement to KRBD, Metlakatla Mayor Albert Smith congratulated all the newly elected council members.
"We also thank all those (who) showed their dedication to Metlakatla as candidates for tribal council," Smith wrote.
Raegan Miller is a Report for America corps member for KRBD. Your donation to match our RFA grant helps keep her writing stories like this one. Please consider making a tax-deductible contribution at KRBD.org/donate.