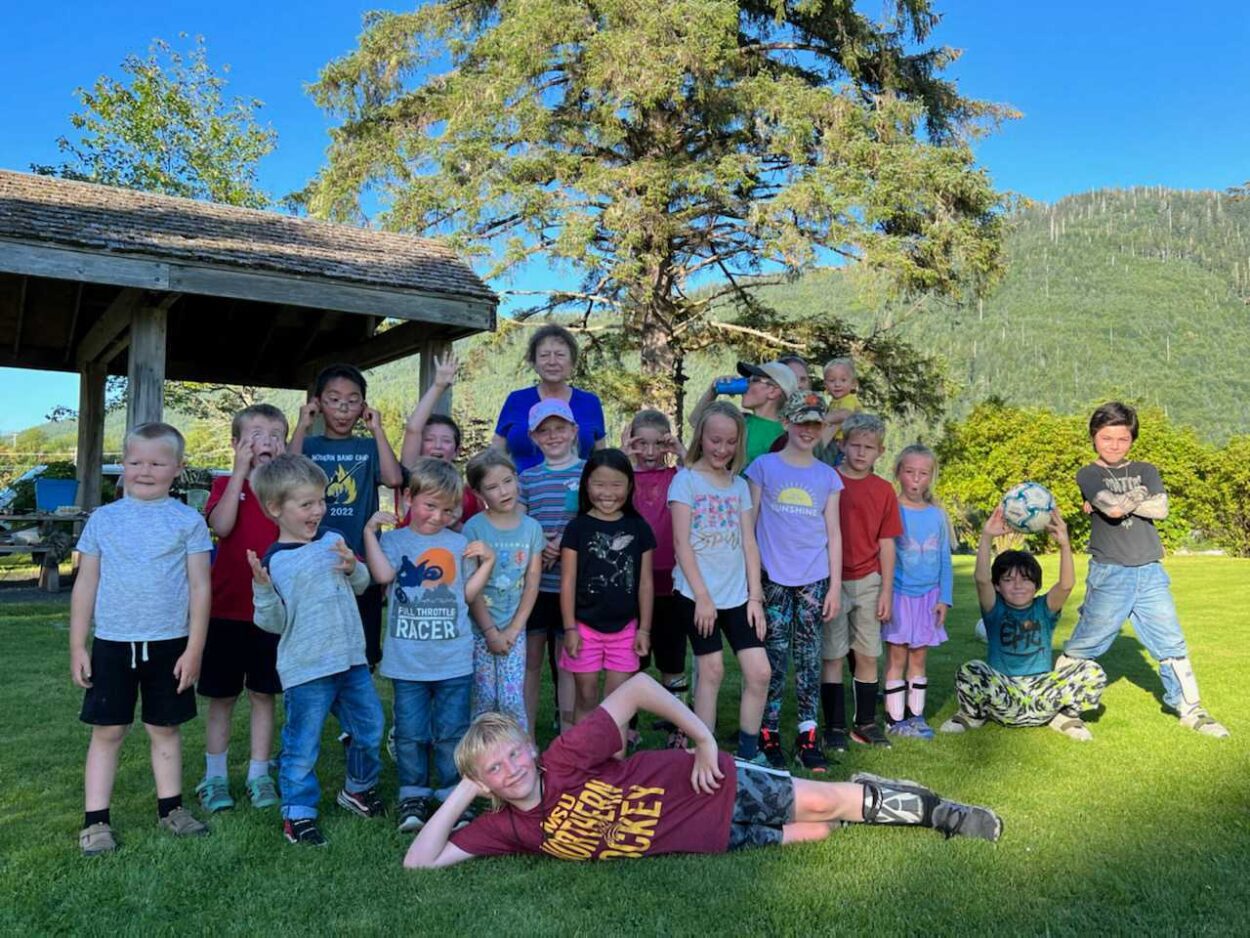 The longtime head of Craig's parks and recreation department on Prince of Wales Island is retiring at the end of the month. Victoria Merritt has organized more than two decades of events and programs for families.
Victoria Merritt's retirement plans don't include leaving Craig.
"If I ever moved anywhere, I'd have to retrain an entire community," she joked. "I don't have that much energy."
But she's had plenty of energy over the past 24 years at the helm of the parks and recreation department. She's organized countless after-school programs, parades, sports events, games, festivals and celebrations for the community.
"I mean, there's just so much — it's been such a joyful experience for me," Merritt said.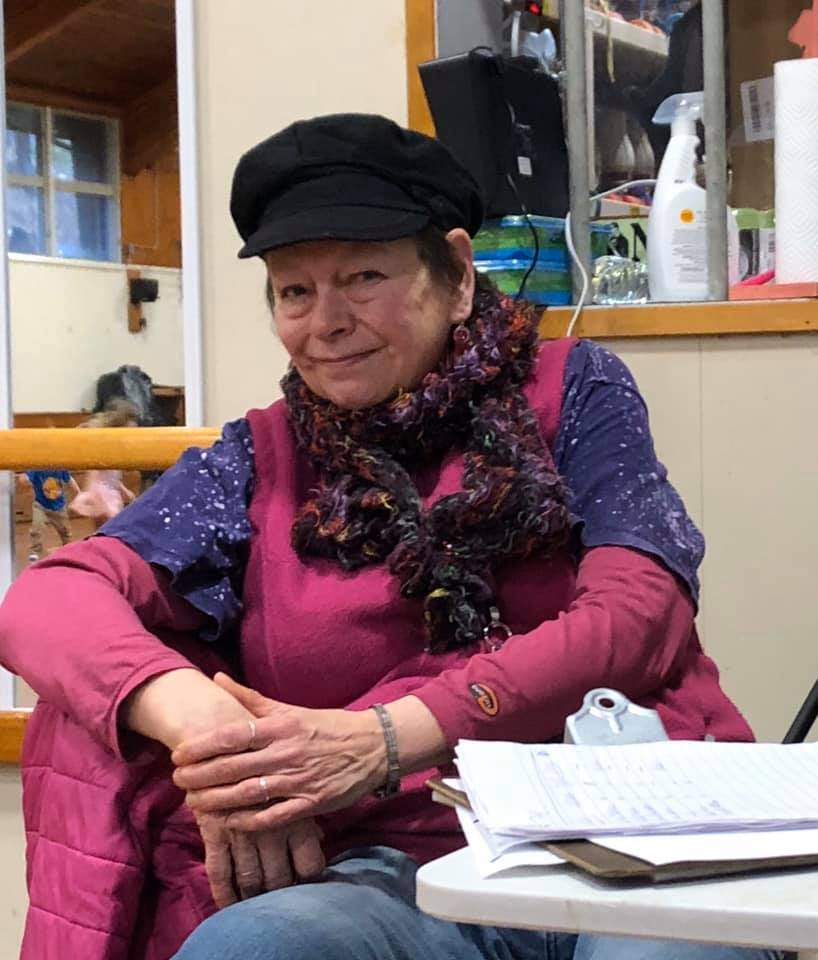 Merritt said she started thinking about retirement a few years ago when big events started to leave her tired. She said it felt like the right time. But after the COVID-19 pandemic took hold, there wasn't as much happening in town and she didn't have much to leave behind for the next director.
Ultimately, she stayed to steer the city through this year's centennial bash.
"So how could I pass up planning a party?" Merritt said.
Merritt can't pick just one favorite moment from her career. She enjoyed the soccer program for kids and the after-school programs.
"I think I just had a blast this year with the 'donut on a string contest' at the Harvest Festival," she said. "This year, I cheated and helped the kids. I stuffed doughnuts in their little mouths. It was funny. So yeah, so there's just so much and it's just — from the Fourth of July Committee to doing ballet and gymnastics, volleyball — it's just a real great variety. So I'm gonna miss it."
Merritt will turn over leadership of the parks and rec department to Eli Flagg at the end of the year. Merritt said she has total confidence in Flagg.
"She's young and enthusiastic, and it feels good to hand the reins over to her," she said.
Merritt said she lives close to the youth center, so she'll keep an eye on things.
"And I'll still be around, bossing people around," Merritt said. "So it'll be good."
She knows just how she wants to spend her retirement — in the garden, with her dogs, and visiting her daughter in Spain, where she works as an English teacher.
"And continue to do whatever I want," Merritt said. "Because I've kind of always done that anyways."
Merritt said perhaps her biggest accomplishment was keeping the department active with little staff and a team of volunteers.
"I really appreciate everyone's support and being a part of this community," Merritt said. "And I love it dearly."
Raegan Miller is a Report for America corps member for KRBD. Your donation to match our RFA grant helps keep her writing stories like this one. Please consider making a tax-deductible contribution at KRBD.org/donate.