The sole public floatplane dock on Alaska's only Native reservation is owned by the state of Alaska, and it's been falling apart for years. A new dock is expected to be completed this weekend, but pilots haven't been able to land there for over a month due to construction.
Metlakatla Mayor Albert Smith isn't quite sure how old the dock is, but he is sure that it's been deteriorating for years.
"(It was) so many years ago, I don't even have the offhand (guess)," Smith said. "I don't know what year it was installed."
He said some pilots have struggled with landing in Metlakatla, where the state-owned dock is the only public option for seaplanes to touch down. There's also no commercial airport on the island.
"We had to do minor repairs here and there to try to keep it safe," Smith said. "It was pretty, pretty bad."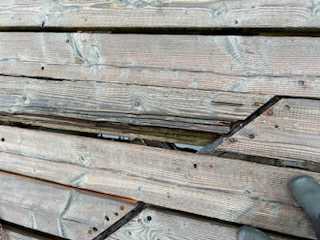 Smith said weather has taken its toll on the aging dock.
"With the changing weather, we get more of an easterly wind in Chester Bay here," he explained. "And the seas hammered it over the years. And it's just broken all over the place."
Crews from Western Marine Construction are on the island, working to finish the project. The new dock was originally scheduled to open Nov. 19.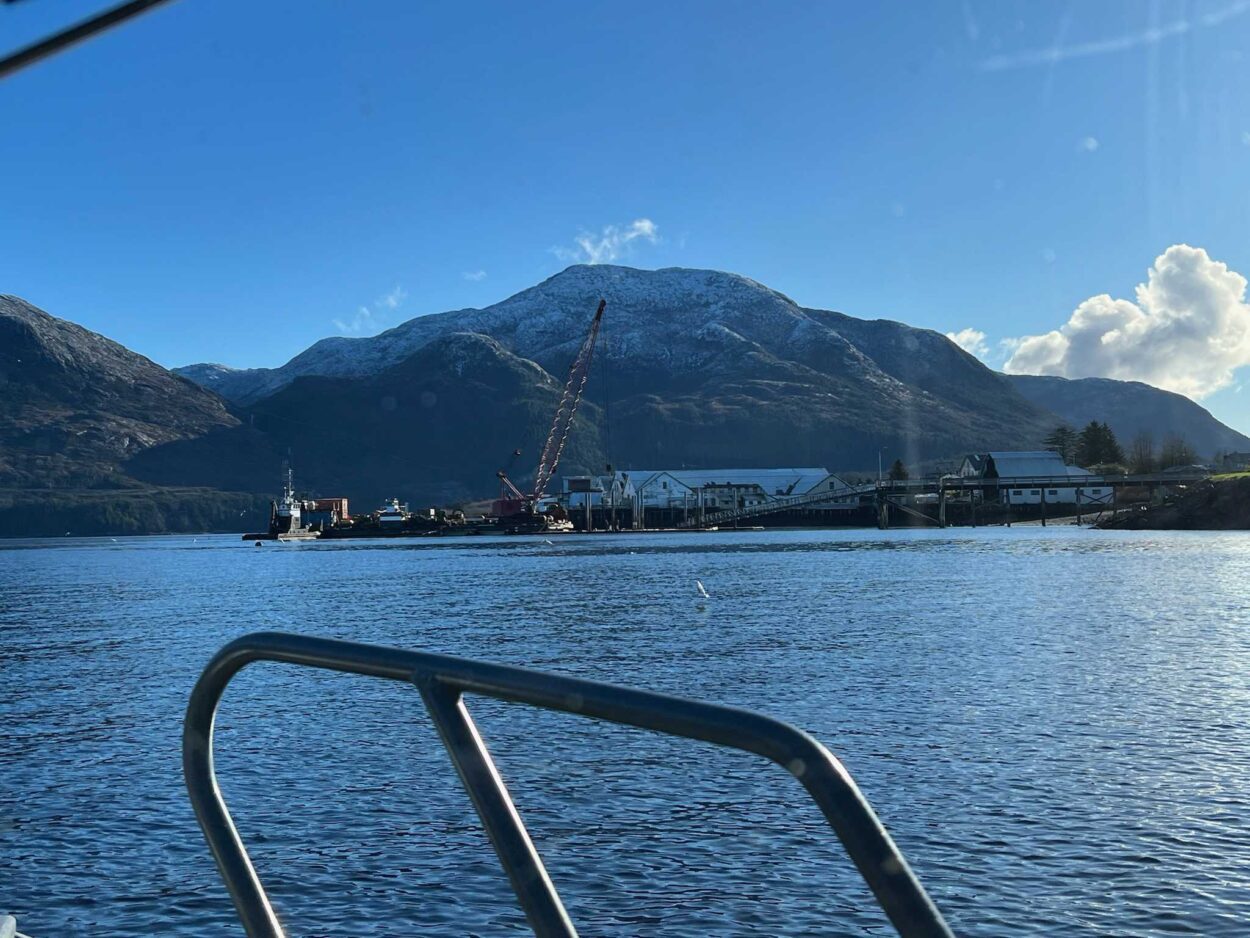 "It's been trying at times for them," he said. "Like I said, the easterly wind that comes through the bay here, it creates quite a swell in that area. But they've been working 12 hour days to try to get it done as fast as they can."
Work has been ongoing since November. Residents haven't been able to access the dock since Nov. 1. Planes that need to make it into Metlakatla are landing at a private dock owned by a resident.
Because the dock is state-owned, the replacement is being paid for by the state's Department of Transportation and Public Facilities. A department spokesperson, Shannon McCarthy, didn't return a message from KRBD asking how much the project cost.
The new dock will also allow emergency vehicles easier access to the water, in situations where they need to meet planes.
"With the new dock's design, ambulances (are) able to drive down there forwards and they should be able to turn around down there and drive back up for medical emergencies, where the old dock had a narrow ramp and … you had to back all the way down," Smith said.
Smith said the project is expected to finish up in the coming days, although weather conditions could bring further delays.
Raegan Miller is a Report for America corps member for KRBD. Your donation to match our RFA grant helps keep her writing stories like this one. Please consider making a tax-deductible contribution at KRBD.org/donate.