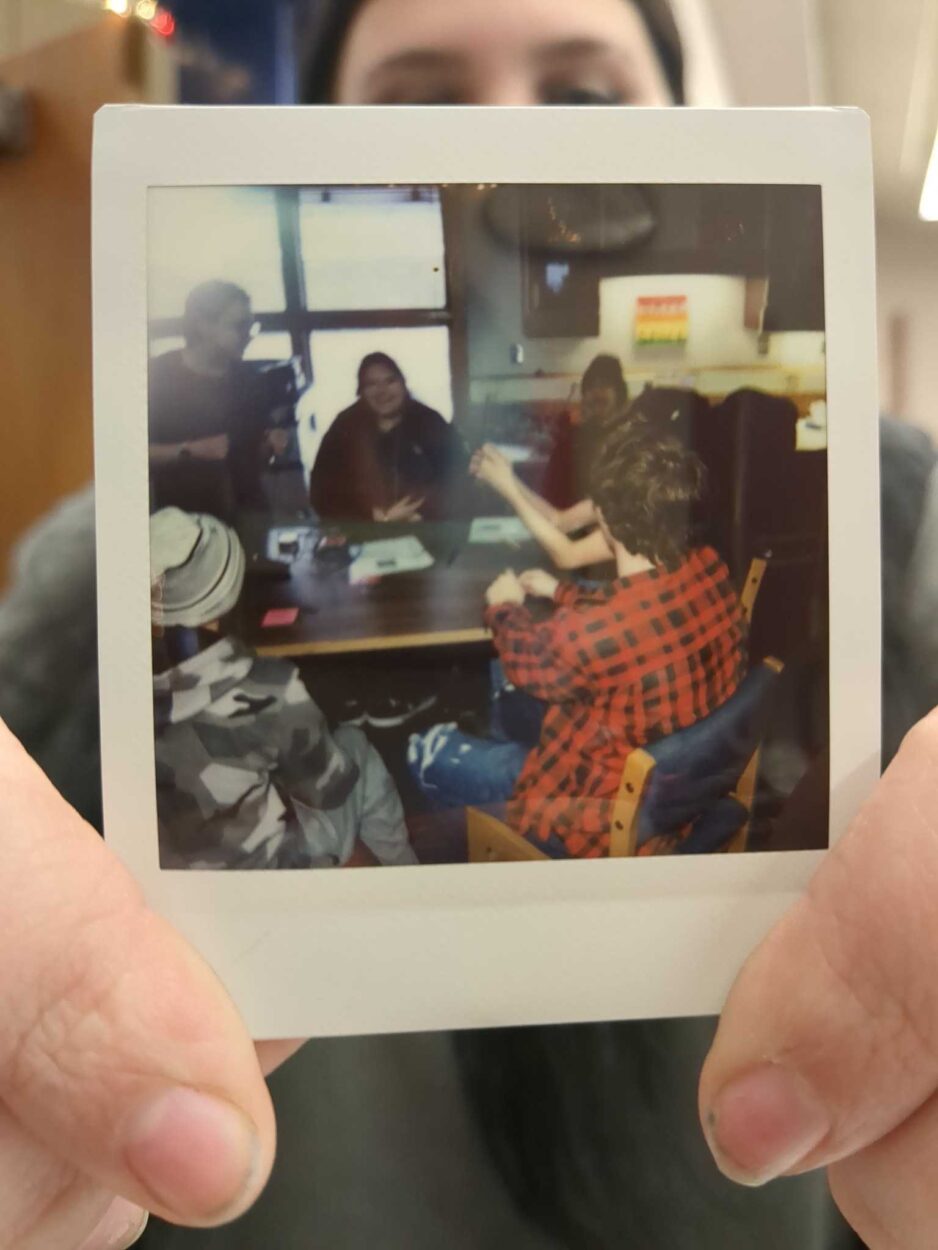 KRBD's newest reporter, Raegan Miller, is a Report for America corps member. RFA is a national program that connects journalists with newsrooms looking to expand their local coverage on underreported issues. She usually covers Alaska Native, Asian-American and rural communities, but once a week, she sits down with a handful of Revilla Junior Senior High School students to help grow the next generation of journalists.
In their latest session, the students experimented with recording audio and using microphones.
By donating to KRBD's December news drive, you can help keep Raegan covering important stories and in the classroom at Revilla. Please consider making a tax-deductible contribution at KRBD.org/donate.