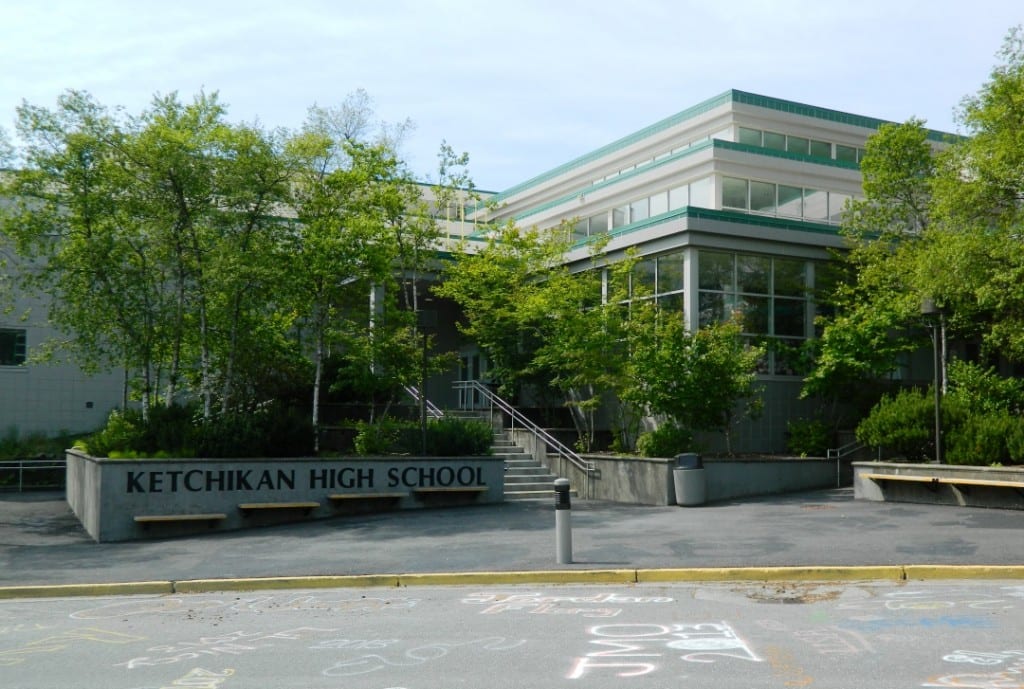 The annual Clarke Cochrane Christmas Classic basketball tournament brought teams from all over the state — and beyond — to Ketchikan for three days and more than 20 games of basketball over the holidays.
Teams flew in from Nome, New Stuyahok, Utqiagvik, Metlakatla, Nikiski, Sitka, Anchorage, Fairbanks, Juneau, and Eatonville, Washington and Philomath, Oregon. The tournament wrapped last weekend.
It ended with a win for the Ketchikan High School Lady Kings in the girls bracket. The home team came out on top against Oregon's Philomath High School Warriors. Third place went to Utqiagvik's Barrow High School, while the Metlakatla Miss Chiefs took fourth and Sitka came in fifth. Nome's girls squad placed sixth. Seventh place went to the Eagles of New Stuyahok's Chief Ivan Blanka High School. Ketchikan's junior varsity squad came in eighth.
On the boys side, Anchorage's Dimond High School Lynx topped the Philomath Warriors in the final to claim the championship. Fairbanks' Lathrop High School bested Nome to claim third. The Ketchikan Kings came in fifth place overall in the boys contest, beating out the seventh-place Eatonville Cruisers from Washington state in the consolation bracket after falling to Philomath earlier in the tournament. Barrow High School placed sixth. Nikiski High School's bulldogs came in eighth.
The Clarke Cochrane Christmas Classic happens annually during winter break in Ketchikan. The three-day tournament is named for the late Clarke Cochrane, a beloved coach of the Kayhi Kings in the '60s. The Ketchikan High School gymnasium is now named after him.
Raegan Miller is a Report for America corps member for KRBD. Your donation to match our RFA grant helps keep her writing stories like this one. Please consider making a tax-deductible contribution at KRBD.org/donate.