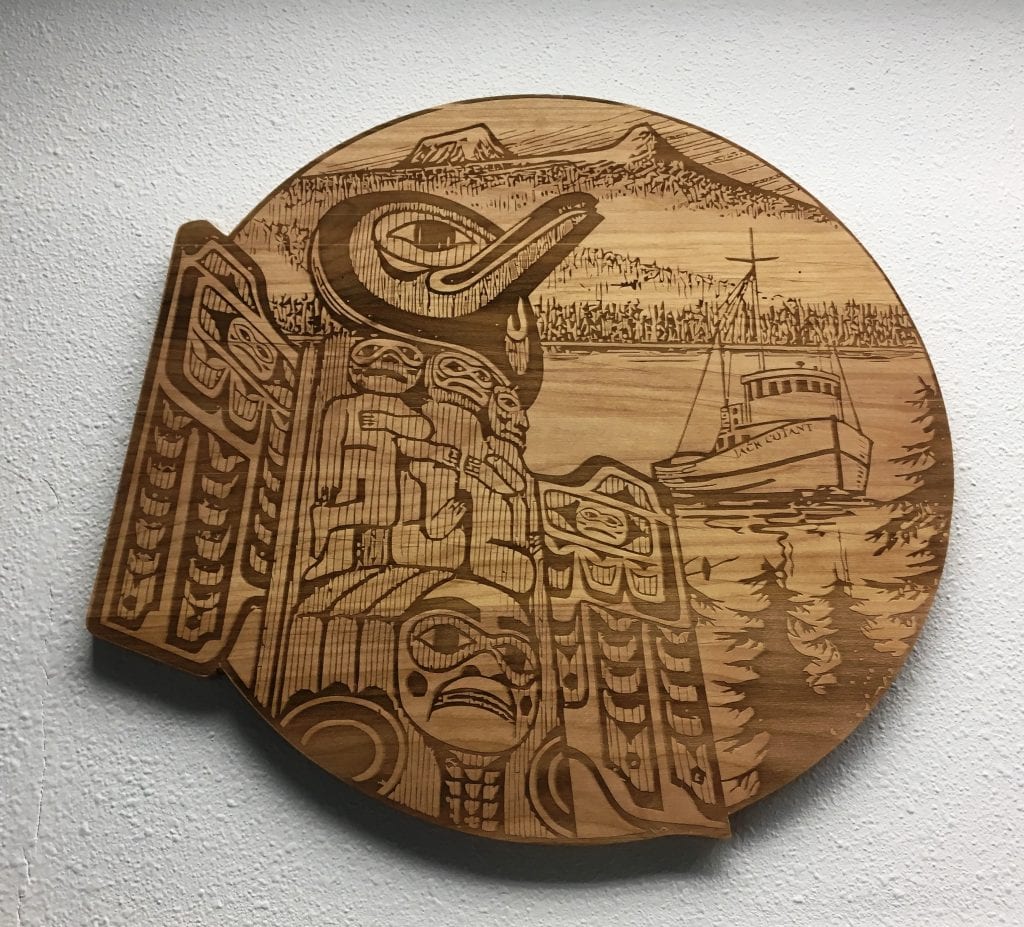 A road map for Ketchikan's school district to pay back health insurance-related debts is up for a school board vote Wednesday. Ballooning health care costs have left the district more than $5 million behind on its payments to the borough.
Ketchikan's borough runs a self-insurance program that was, in theory, supposed to save the school district money when compared with a traditional insurance provider. Essentially, the borough takes in premiums from the district and its employees and pays out when teachers and staff seek medical care.
The premiums, though, haven't kept up with rising costs, and the mounting debt is now threatening the borough's overall financial health, according to borough officials.
Ketchikan's Borough Assembly OK'd an agreement earlier this month that sketches out a path forward.
Under the agreement, Ketchikan's school district would have to slow the growth of its health care debt through the end of June and stop adding to it starting in July. The district would also be required to budget enough to cover 104% of its expected costs for the next fiscal year and come up with a plan to repay the debt over several years.
The assembly added one additional term to the agreement: that the district would not be allowed to apply for borough grants for operating expenses. That's in an effort to prevent the district from going around the usual budget process.
Ketchikan's school board is slated to consider the agreement at a meeting scheduled for 6 p.m. Wednesday. The meeting is broadcast on local cable channels and livestreamed at the borough's website. Members of the public have an opportunity to weigh in at the beginning of the meeting.