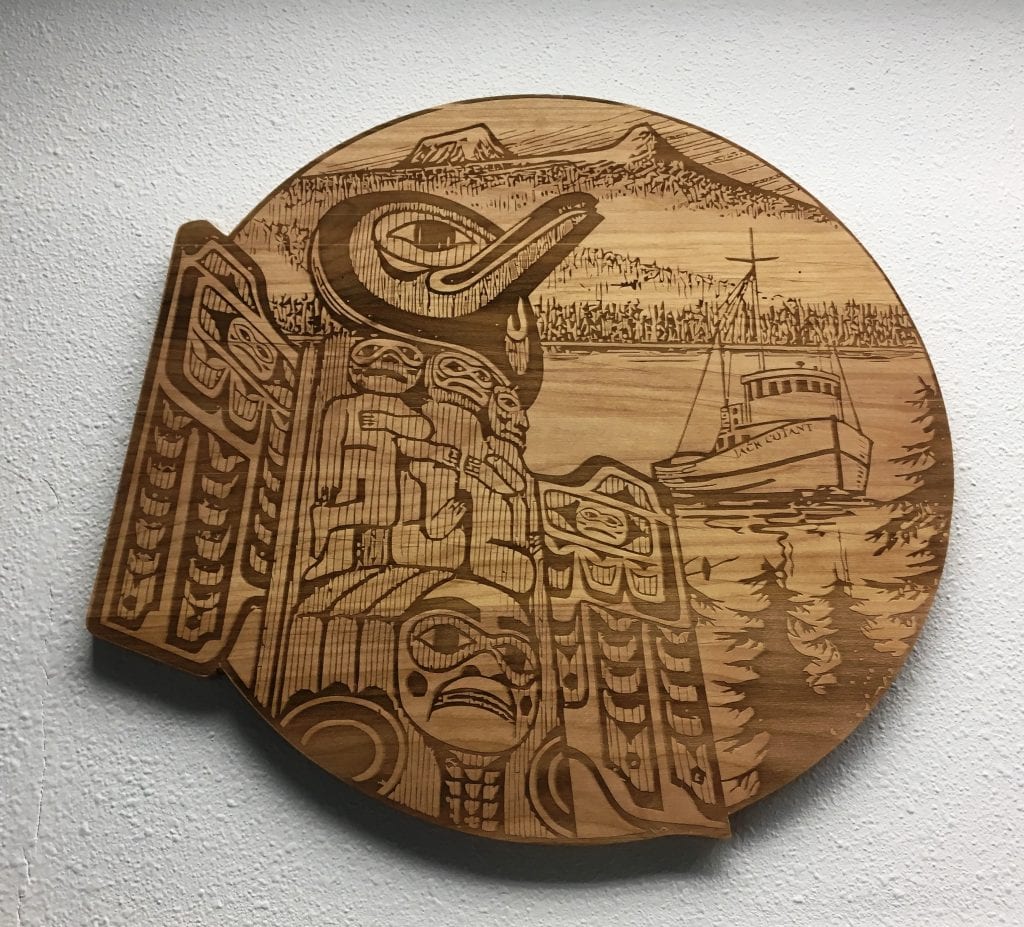 Ketchikan's school board will take a second look at a borough proposal to address the district's health insurance debt.
Ketchikan's school district and borough administration are working out a deal to address accumulating health expenses that have left the district behind on its bills. Because the district uses a self-insurance program administered by the borough instead of a traditional health insurance provider, that means the borough is on the hook for millions in underpaid bills.
Earlier this month, Ketchikan's Borough Assembly greenlit a framework that would halt the growth of the school district's debt and sketched out a repayment plan. But at the school board's last meeting, the district's attorney raised some concerns: The exact amount of the debt is under audit, and the agreement doesn't spell out how the district will pay it back.
The board voted last week to refer the deal to a committee to work out the issues.
The committee would have included school board members, assembly members and senior officials from both the borough and the district. But borough officials declined to participate, saying the state's open meetings law would prevent them from taking action based on the committee's work. That's according to a statement attached to Wednesday's school board agenda.
So on Friday, School Board President Stephen Bradford called on the board to reconsider the agreement in a special meeting. That's scheduled for Wednesday.
At that meeting, the board is also set to hold a work session to discuss the broad outlines of the budget for the next fiscal year, which starts in July.
Ketchikan's school board meets at 5:30 p.m. Wednesday in the White Cliff Building on First Avenue. Members of the public can speak to the board at the beginning of the meeting. The meeting is livestreamed on local cable channels and the borough's website.