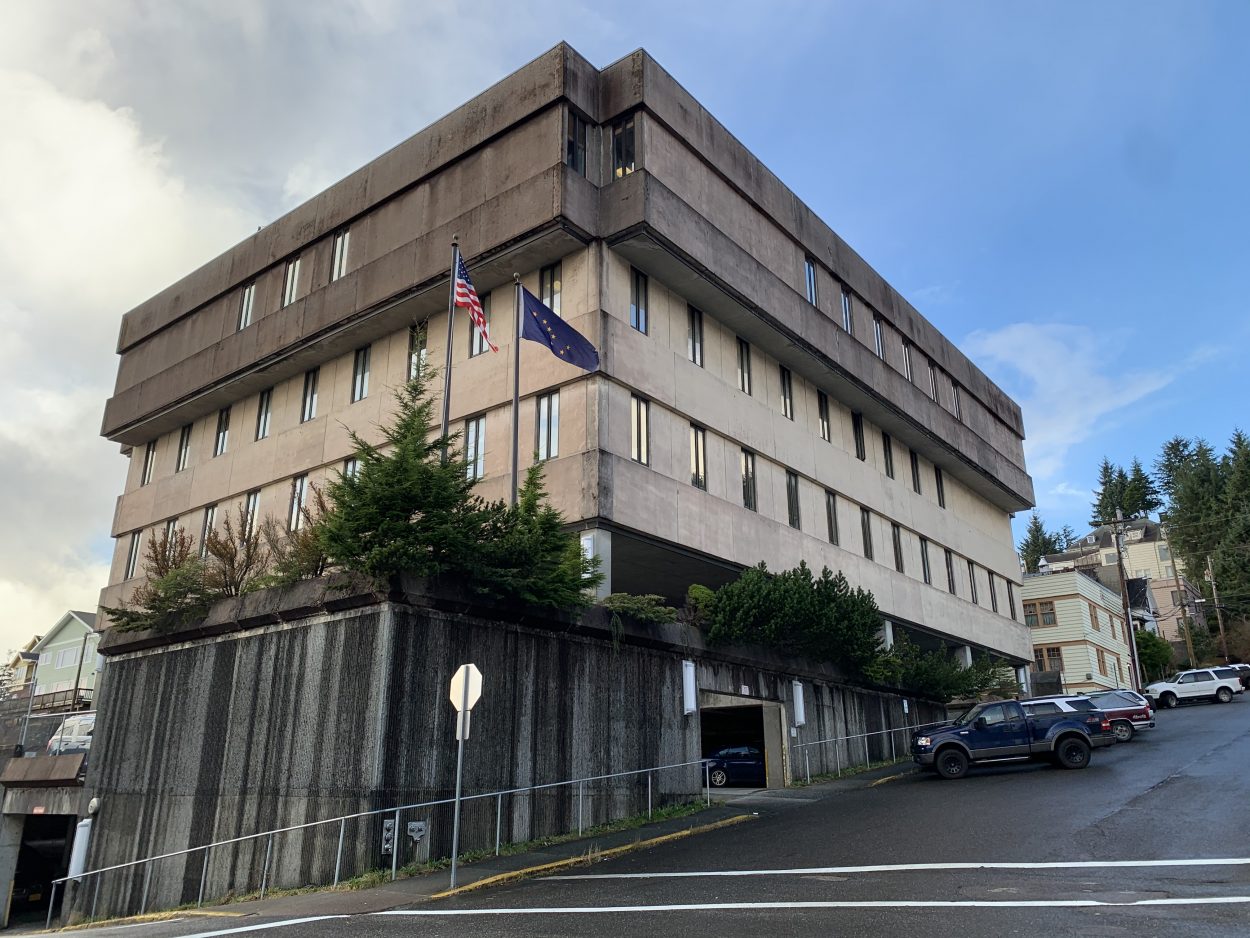 A lawsuit challenging the use of traditional tribal values in Ketchikan schools is scheduled to go to trial this spring.
The parents, Justin Breese and Rebecca King, are suing the district and Ketchikan Charter School for its display of "Southeast Traditional Tribal Values" in schools, and their place in a behavioral reward system. Breese and King are asking the district to stop using the values to promote certain behaviors in schools.
They expressed specific concern over "reverence for our creator," one of the 14 values laid out by a panel of elders in 2004. Breese and King say that using the value in schools violates the First Amendment and the state constitution.
The president of the tribe that created the list of values says the word "creator" is not a reference to a particular religion.
During a trial call on Thursday, judge Katherine Lybrand set a status hearing for March 16 at 1 p.m., and a tentative trial date of April 26 through 28.
Breese and King are representing themselves. The school district is being represented by Anchorage-based attorney John Ptacin.
Raegan Miller is a Report for America corps member for KRBD. Your donation to match our RFA grant helps keep her writing stories like this one. Please consider making a tax-deductible contribution at KRBD.org/donate.