Ketchikan's school board is considering cutting 57.5 full-time-equivalent positions next school year in hopes of covering health insurance costs and creating a balanced budget. Should positions be cut, cost savings are expected to be about $3 million.
The board discussed ways to balance the 2023-2024 budget and held a work session on health insurance costs Wednesday night.
During the work session, representatives from the consulting firm USI explained why the district's self-insurance health plan was in deficit. The district's recommended annual budget for healthcare by USI last year was $8.4 million. Only $6.7 million was budgeted. The plan is to adjust next year's budget to address that issue.
School District Superintendent Michael Robbins says preliminary estimates assume borough funding will remain flat and the Alaska Legislature will not increase the base student allocation. He expects student enrollment to be down by 13% from 2020 numbers, resulting in decreased state funding. This year's budget is $42 million. A $39 million budget is proposed next fiscal year. Robbins says what he and staff propose is very conservative.
"And I think that that's a good place to start, because it's a lot easier to add than to take away."
Robbins emphasized discussions are in the early stages, and the budget is not due to the Ketchikan Gateway Borough Assembly until April, giving the district time to explore options and gather public input.
Robbins says 90% of the budget is fixed costs, such as salaries, utilities and building maintenance. He says once the school year starts, those items can't be reduced. Robbins says addressing health care costs is key.
"Our healthcare is a priority. Paying for our healthcare as a district and not accruing any more debt. So when we put together a budget, that is our number one priority, to make sure, besides student achievement and learning, which is always our number one goal. But on the fiscal side of it, is to ensure us that we do not have any more accrued debt on the healthcare."
Robbins says there are 42 filled positions at risk of being cut, and 15 additional positions are vacant and likely will not be filled. That's a 16% decrease in staff. Robbins says cuts would affect all departments. He says principals best know the needs of their schools and he's working with them to come up with options.
"They have known this for the last couple of months and they know this is the direction that we're going in. And then I sat down with every principal and talked through what those personnel decisions (might be) and what we could do at the district level and what they have to do at their level and they're still working through those programs."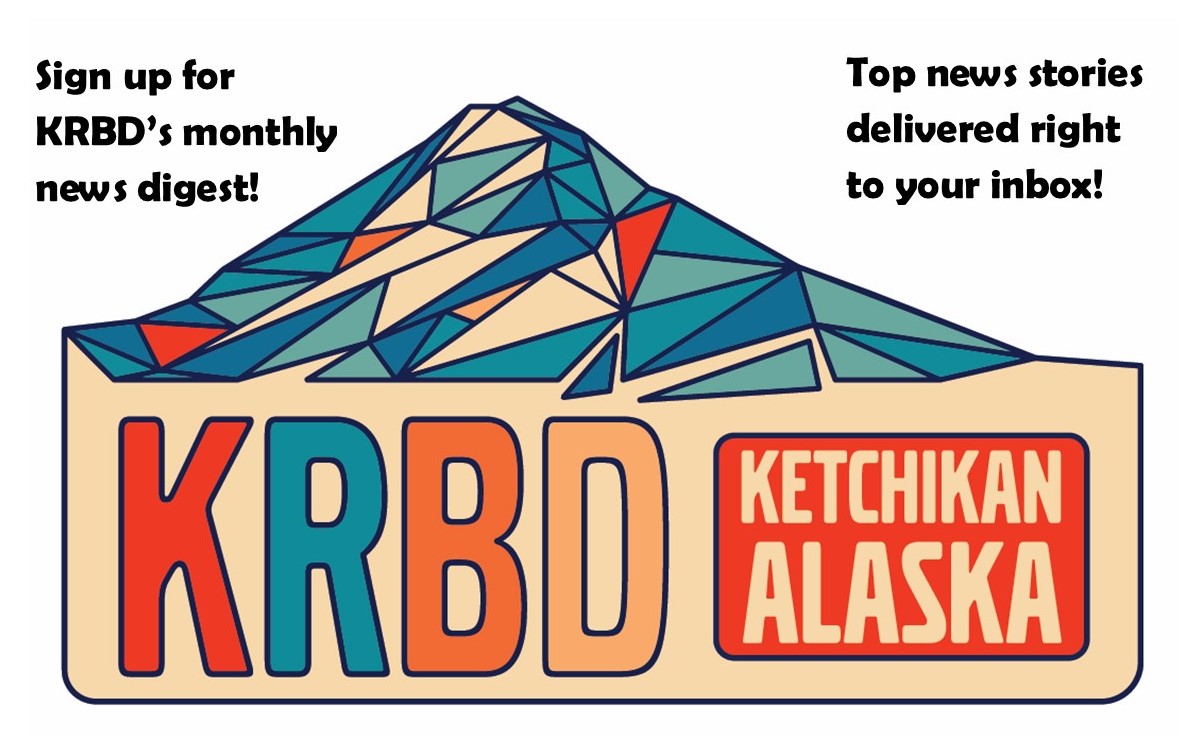 Robbins says another option to consider is increasing class sizes since student-to-teacher ratios are below state averages. He noted district elementary schools have a 15:1 ratio which is well below the state average of approximately 21:1.
"Not just elementary school, but just classroom consolidation to make sure we have class sizes…But what we don't want to do, and I think we need to be cognizant of this, is we don't want to have 45 in the class either. So that's a delicate balance that we have to take a look at."
Robbins was asked about the option of closing a school building. He did not advise this saying it would be a long-term decision. If a school closes, the state requires it remain closed for at least 7 years.
"What the state doesn't want is to willy nilly just like a light switch, 'You're opened. You're closed. You're opened. You're closed.' It has to be a very good reason to do that."
He says a closed school would still need to be maintained and secured, and pointed out there would be increased transportation costs, since some students would have to travel to schools outside their neighborhood; a decrease in state funding and vandalism concerns.
There was also discussion about going to a four-day school week with longer school days. Robbins says that would present problems, too, as childcare is already hard to come by, and schools are safe, warm environments for some students.
"I would be hesitant to remove that safe place based on not a lot of monies being saved, if at all. I just think what's best for our kids is to have them in our schools. And if we can do that and keep them there, I think that's what's best for our kids."
Robbins says school funding is a statewide issue, and it's important for districts, parents and other concerned citizens to speak with their legislators.
School Board President Stephen Bradford requested more details on possible budget cuts be brought to the board at its next meeting, February 8.