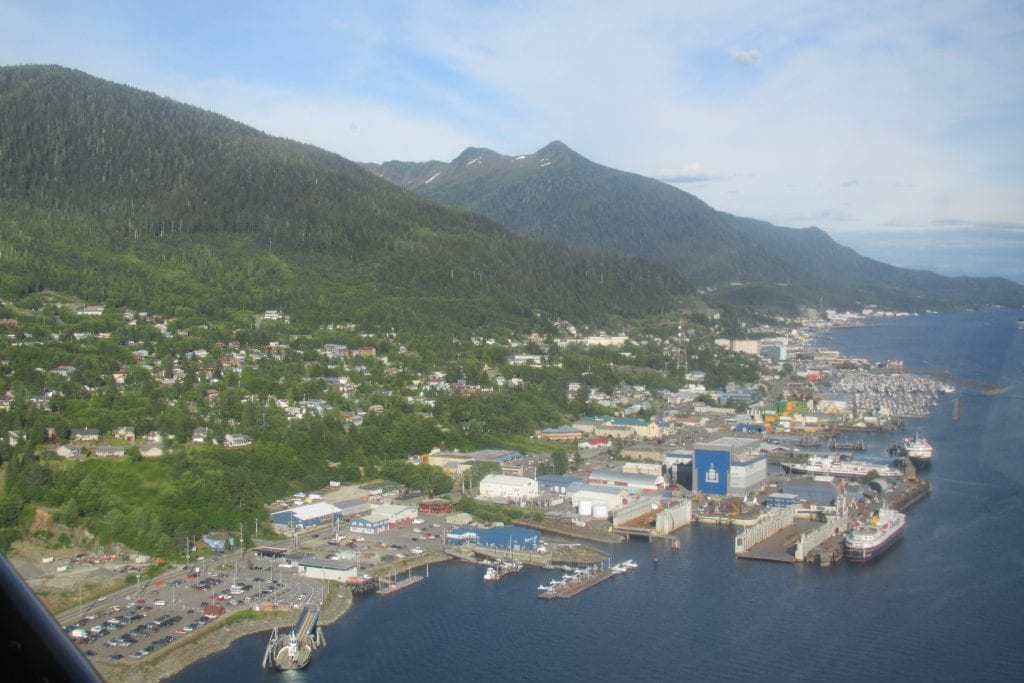 The Federal Subsistence Board will take up a proposal this week to designate Ketchikan as a rural area under federal subsistence laws. The move would open up federal subsistence hunts and fisheries to Ketchikan residents.
Ketchikan and Juneau are the only two Southeast communities designated as urban.
The Southeast Alaska Subsistence Regional Advisory Council voted to move forward with the proposal at its meeting in October. That was after hours of public testimony and a push by Ketchikan Indian Community, the local tribe.
The council found that Ketchikan met all the requirements to be considered for a rural designation. If the Federal Subsistence Board agrees, a vote this week would start a years-long dive into the prospect of changing Ketchikan's status. Federal officials with the Office of Subsistence Management are recommending the board approve the proposal.
If Ketchikan was to be redesignated, both Native and non-Native hunters would become federally qualified subsistence users. Wildlife officials also would be required to prioritize their needs over commercial and sport users.
The board's meeting is set to start on Tuesday at 1 p.m. in Anchorage, and run through Feb. 3.