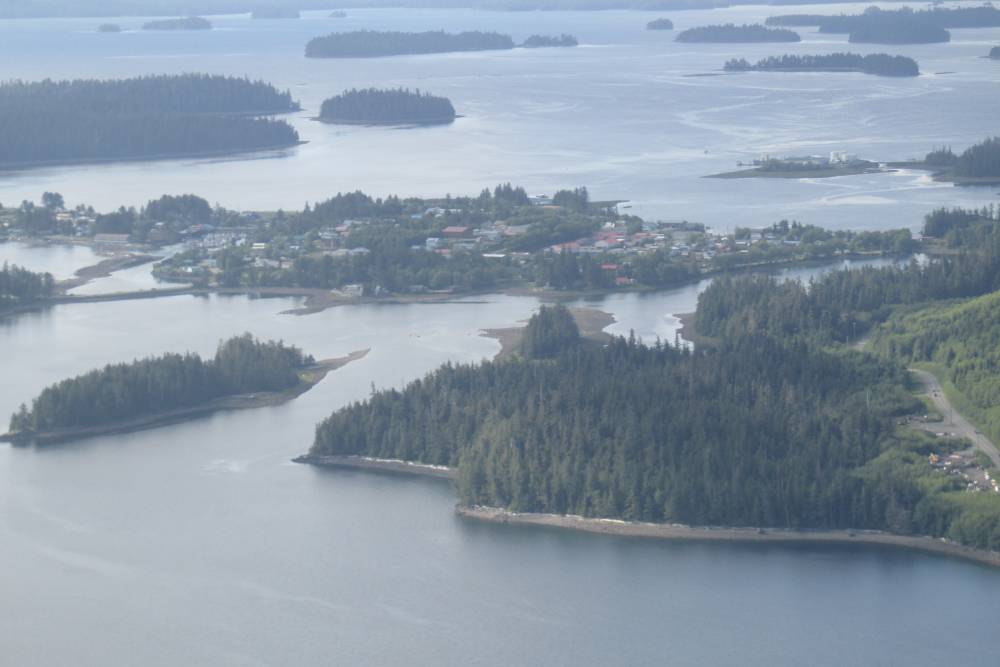 Residents of the Prince of Wales Island community of Craig don't have to boil their water anymore, after water samples came back clear of harmful bacteria. Officials are still urging water conservation over the next two weeks to avoid triggering another boil water notice.
Craig's boil water notice — which had been standing since Sunday — was lifted Friday afternoon.
The notice was lifted after water samples tested clear of harmful bacteria. The state Department of Environmental Conservation requires that samples be collected and tested for bacteria like E.coli after water pressure drops to below 20 pounds per square inch.
Brian Templin, Craig's city administrator, said the water samples got the seal of approval from a test lab in Juneau late Thursday afternoon. The state's Department of Environmental Conservation signed off on the results on Friday.
"It's nice to be able to give the community confidence in the water that's coming out of their faucets," he said.
But Craig isn't out of the woods yet. Templin said there's another problem: stress on the water system.
"That release of the boil water notice means that folks are likely going to be using more water for various purposes," he said.
Templin explained if too many people try to flush their taps, it'll be too much for a system that's already at "critically low" levels. The plant is running with two "treatment trains" at full capacity, while the two other trains wait for new filters.
He's asking community members to avoid any unnecessary water use.
"We're at the point where it would not take very much for us to get back below pressure and be back on a boil water notice," Templin said.
Templin said the city is working to keep residents updated via social media and the city website as things change, but the next two weeks will be critical to boosting water levels up.
Raegan Miller is a Report for America corps member for KRBD. Your donation to match our RFA grant helps keep her writing stories like this one. Please consider making a tax-deductible contribution at KRBD.org/donate.