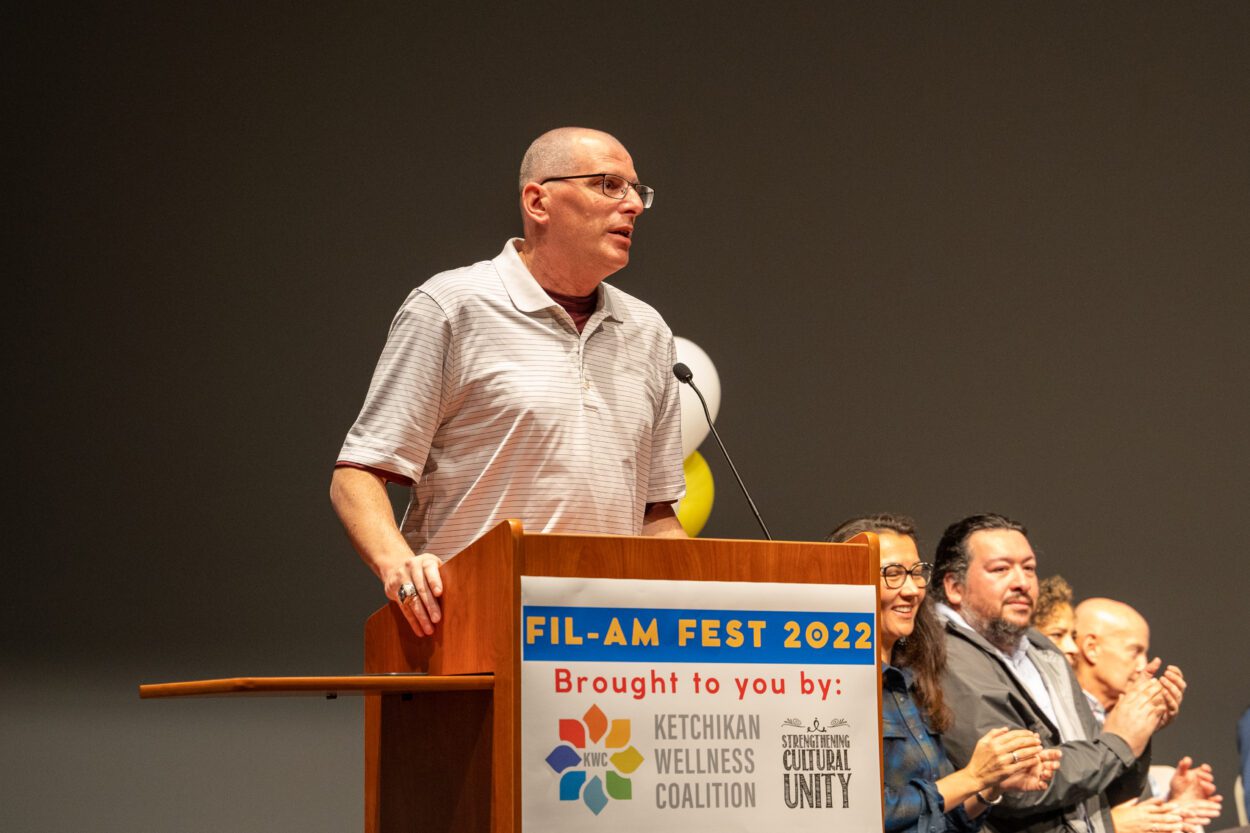 Ketchikan's superintendent of schools got high marks in a closed-door evaluation on Wednesday, the school board president said.
Superintendent Michael Robbins joined Ketchikan's school district last year after leading a K-12 school in the Southwest Alaska community of Tooksook Bay. After a roughly one-hour evaluation in closed session, school board President Stephen Bradford said the board had no complaints about Robbins' leadership.
"Overall, I would say that the evaluation was very favorable, and we noted no deficiencies and no need for any plans of improvement," Bradford said.
Bradford said he anticipated the board would offer Robbins a one-year extension of his contract. Bradford added in a text message that the new contract would include a 2.5% cost-of-living raise and no increase in base pay. Robbins' most recent contract pays $145,000 per year.
Bradford said he and board member Paul Robbins Jr. were working on a written summary of the board's evaluation that would be made public when it was completed. He did not offer a specific timeline. Paul Robbins and Michael Robbins are not related.
The school board released a "360" evaluation of the superintendent by his administrators, teachers and staff last month. Large majorities of the respondents rated Robbins favorably across 10 survey criteria.
Performance evaluations are routinely conducted behind closed doors in line with Alaska's Open Meetings Act. The person being evaluated typically has a right to ask that the evaluation be done in public.