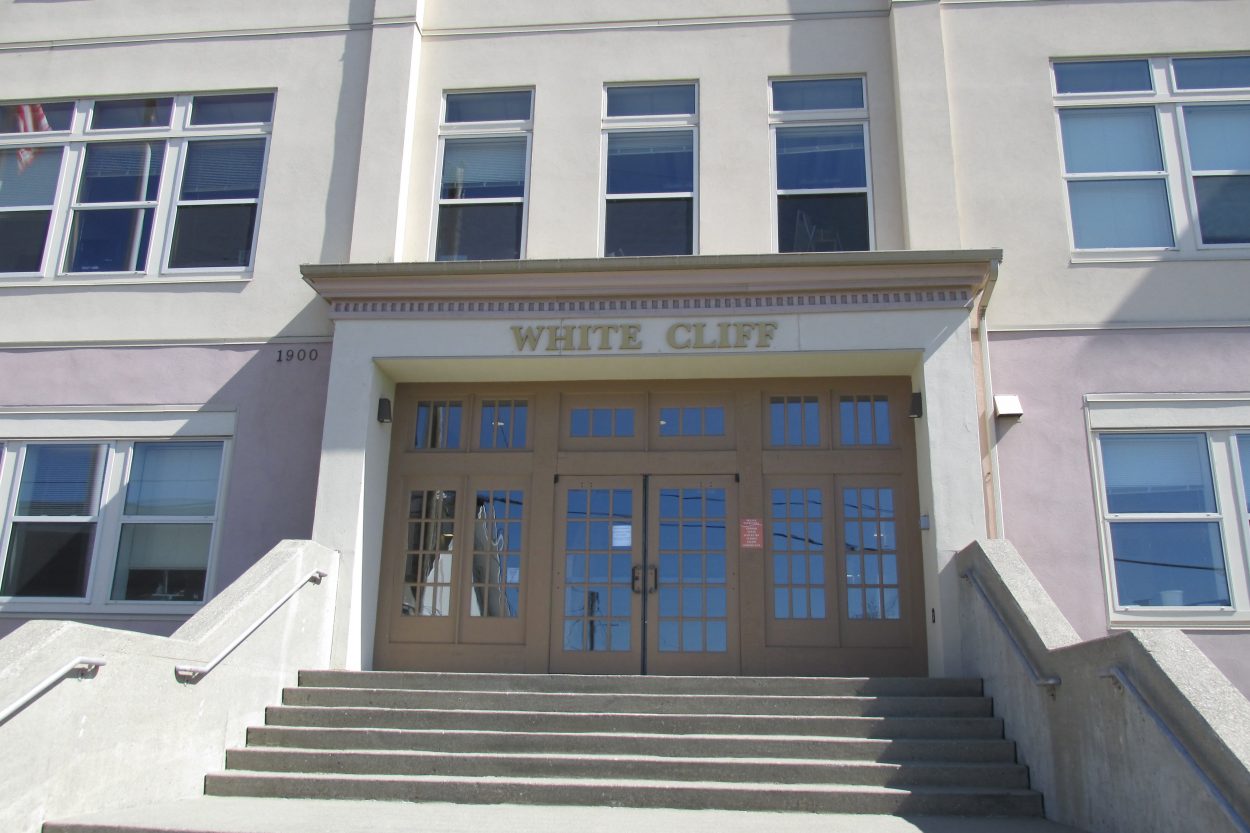 The Ketchikan Gateway Borough School District's budget is up for discussion once again during the community's Borough Assembly meeting on Monday. That's after time constraints and lingering questions have continued to push back any decision making.
The borough's Finance Director, Charlanne Thomas, says the roughly $46 million budget could be introduced on Monday, and the public hearing will be held on May 22.
The budget includes about $12 million of local funding. Thomas says the final budget could change based on what happens with the call to increase the state's per-student funding, known as the base student allocation.
"As of today, the Legislature hasn't actually passed that — it could be more, it could be less," Thomas explained. "So we're still waiting to hear the final number."
The Alaska Senate passed a bill on Thursday that would increase the base student allocation by $680 starting in July. The bill now goes to the House.
Assembly members decided to postpone discussion on the budget during the first meeting of the month, citing a lack of time to digest the information and that more details were needed from the district.
Also set for Monday's assembly meeting is a hearing on raising the single-unit sales tax cap. It's an issue that's historically divided the assembly.
Right now, customers are only charged sales tax on the first $2,000 of any purchase. The assembly is considering bringing that up to $4,000.
It still wouldn't be the highest sales tax cap in the area — Juneau and Sitka both have $12,000 sales tax caps. Smaller towns like Yakutat and Wrangell charge tax on the first $3,000. 
Borough Mayor Rodney Dial plans to read a proclamation in recognition of Arbor Day, along with a proclamation recognizing May as cystic fibrosis awareness month.
Ketchikan's Borough Assembly is scheduled to meet at 5:30 p.m. Monday in the White Cliff Building. The meeting in assembly chambers is live streamed on local cable channels and the borough's website. Members of the public can speak to the assembly during public hearings and at the beginning of the meeting.
Raegan Miller is a Report for America corps member for KRBD. Your donation to match our RFA grant helps keep her writing stories like this one. Please consider making a tax-deductible contribution at KRBD.org/donate.